DEPARTMENT OF TRANSPORTATION – FEDERAL TRANSIT ADMINISTRATION
REDUCING RAIL ACCIDENTS
Introduction
Delivering Strategic Program Management
The Federal Transit Administration (FTA) is an agency within the Department of Transportation (DOT) which provides financial and technical assistance to local public transit systems, including buses, subways, light rail, commuter rail, trolleys and ferries. A key component of the FTAs mission is to oversee safety measures and to develop next-generation technology research.
The State Safety Oversight Program (SSOP) managed by the Office of Transit Safety and Oversight (TSO) is charged with delivering programs that ensure the highest possible level of safety and security for the nation's public transportation systems.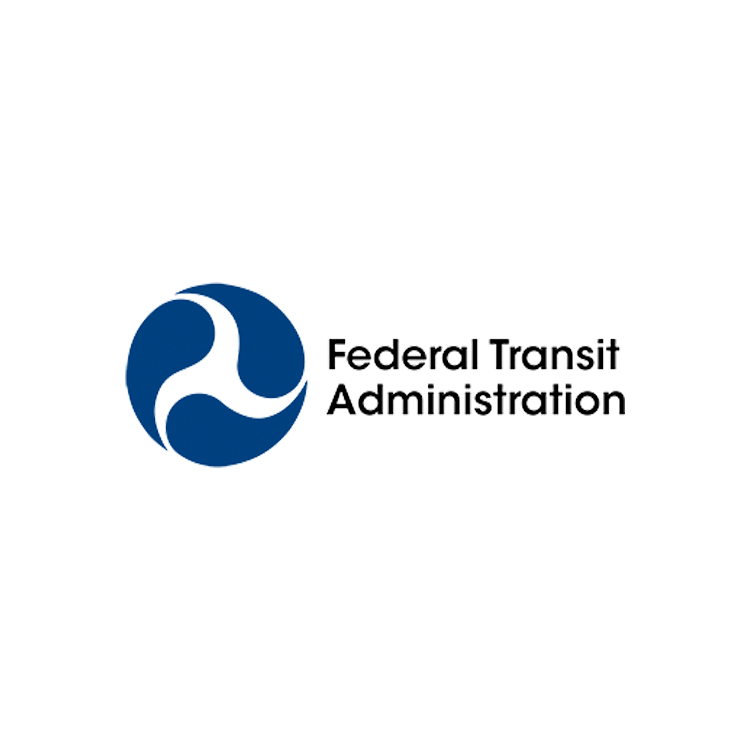 CASE STUDY
Agile Program Management
Challenge
The rail transit industry in the United States has a strong safety record, and the small percentage of transportation fatalities that occur are mainly attributed to commuter rail, heavy rail and light rail which comprise only 0.2 percent of all transportation fatalities. Unfortunately, significant accidents continue to occur, and the accident rate has not changed significantly in recent years.
Technology advances have allowed for the collection of extensive data from more recent accidents and this provides an avenue for new insights that can be used to improve industry behavior and government regulations.
Solution
Longevity's team of analysts were responsible for collecting safety data on Rail Transit Agencies (RTA), conducting audits of State Safety Oversight Agencies (SSOA) who oversee the RTAs, and providing outreach and technical assistance to those same RTAs and SSOAs. By focusing on process standardization, and an agile approach to support for programs and technology our team was able to ensure that key data, analytics, and context were provided to stakeholders to better drive policy creation and improve coordination and engagement with all parties.
Business Impact
Our work has guided SSOAs and RTAs safety and security programs, while adhering to applicable regulations, requirements and FTA guidance. The development and delivery of technical assistance and training has resulted in increased response rates to both industry and government inquiries, and have improved coordination with other FTA safety and security programs.
Safety Regulations Audited
notes from our customers
This was a high-visibility project that greatly impacts our reputation. Your efforts made this a success, not only for this class, but for our agency as a whole."