About Us
Our Mission
Longevity's mission is to guide meaningful change for government agencies and businesses, and the people they serve by providing flexible consulting solutions capable of growing and adapting with an organization. We leverage research, analytics, and industry insights to help develop and execute critical programs.
Contact Longevity
How can we help your organization?
Longevity was founded on the belief that there was a better way to provide information technology consulting services. We believe teamwork and thought diversity are the keys to providing exceptional service. Since 2002, Longevity has grown to a team of vetted consultants with deep domain experience across technology, business, and government. We work diligently to keep your technical infrastructure running smoothly so that you can focus on your business.
Our award-winning team has transformed how the USDA manages risk, how the Department of Education expedites grants, how the Forest Service innovates in Human Resources, how the GSA digitizes, how OPM takes on change management, and much more. We do what we love – solving the toughest modernization challenges, building relationships, and growing businesses.
Why Longevity?
People, Process, Innovation
Our team has a proven track record of dedication to our clients' mission and success. We utilize proven processes to support our clients with clearly defined lines of authority and communication. We innovate with cutting-edge collaboration techniques and technologies that build capacity to deliver high quality products and results.
Technology is our expertise, people are our passion. Our mission is our clients. Let's collaborate and achieve success.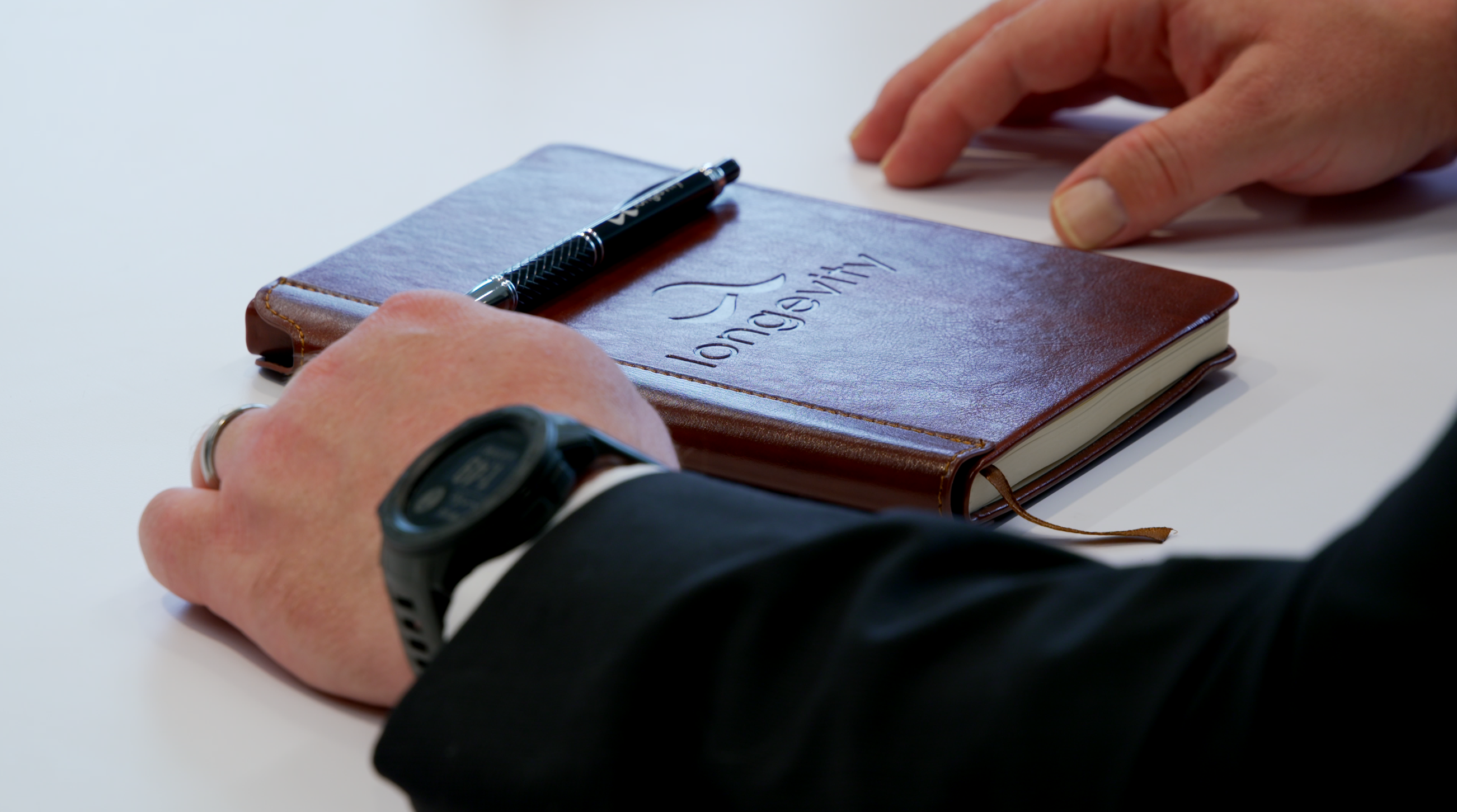 At Longevity, we value relationships. We value diversity in people, ideas, and processes. Our clients and partners turn to us to identify the techniques and technologies they need to adopt or maximize change as they respond to ever-evolving technology and the business environment. Drawing on our decades of experience in business and digital transformation strategy and implementation, Longevity brings people and processes into alignment so our clients can do what they do best: serve a diverse public.
Bobby Long, CEO and Eric Thompson, COO, recognized the need for a different kind of IT consultancy, one that maximizes diversity and teamwork.
Longevity won it's first contract. 
Longevity proudly became an SBA(8A) company. 
Longevity became Capability Maturity Model Integration (CMMI) certified.
Longevity completed it's 9 year SBA(8A) program and graduated.
Longevity reached $100M+ in total government contract revenue.