Working with us
Government services
Longevity has a long history of working with federal customers. Our award-winning team provides subject matter expertise, consulting and agile technologies to agencies.
where we work
Our Customers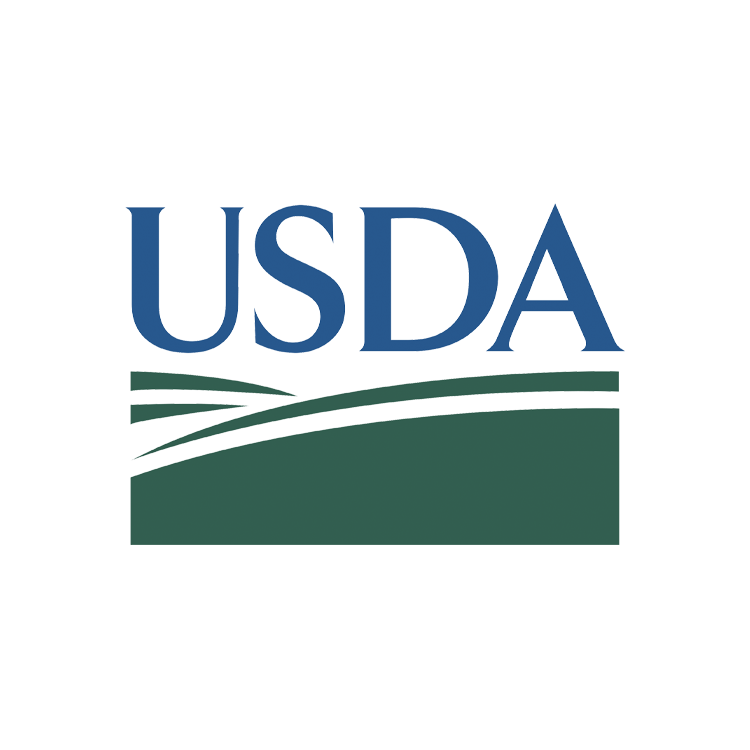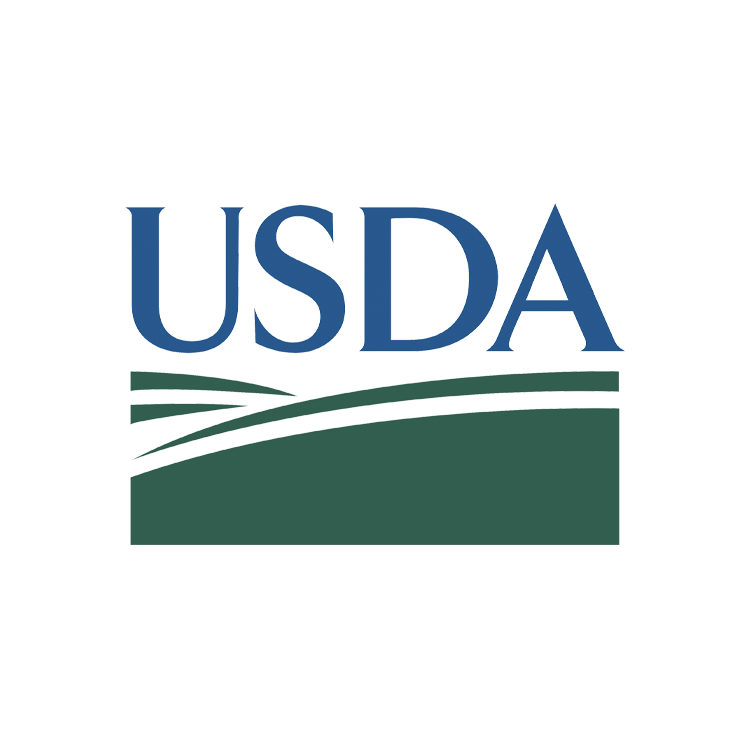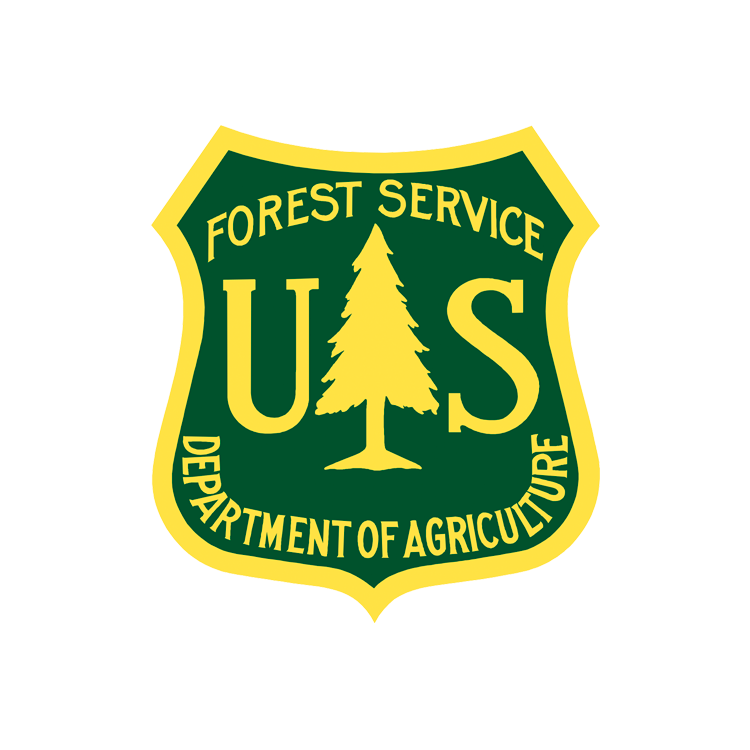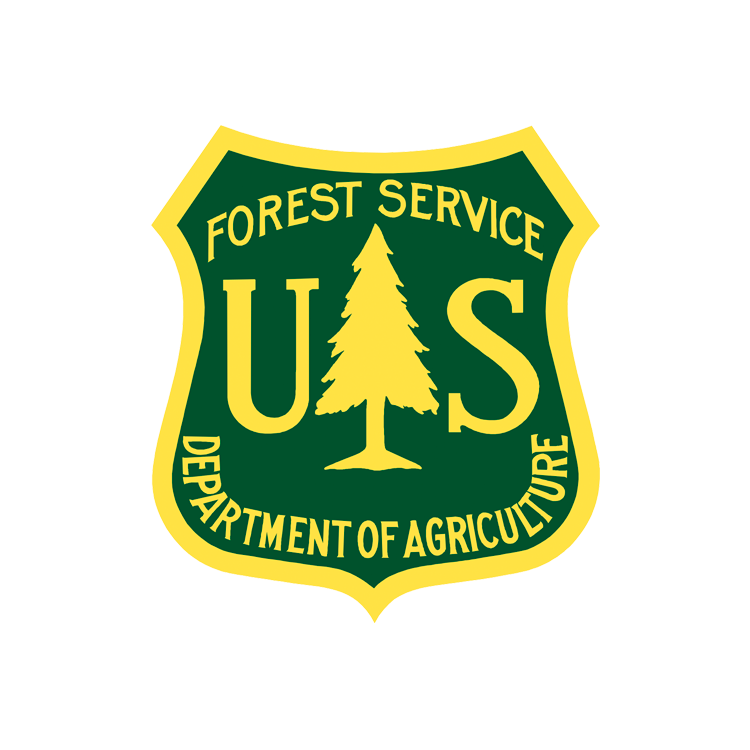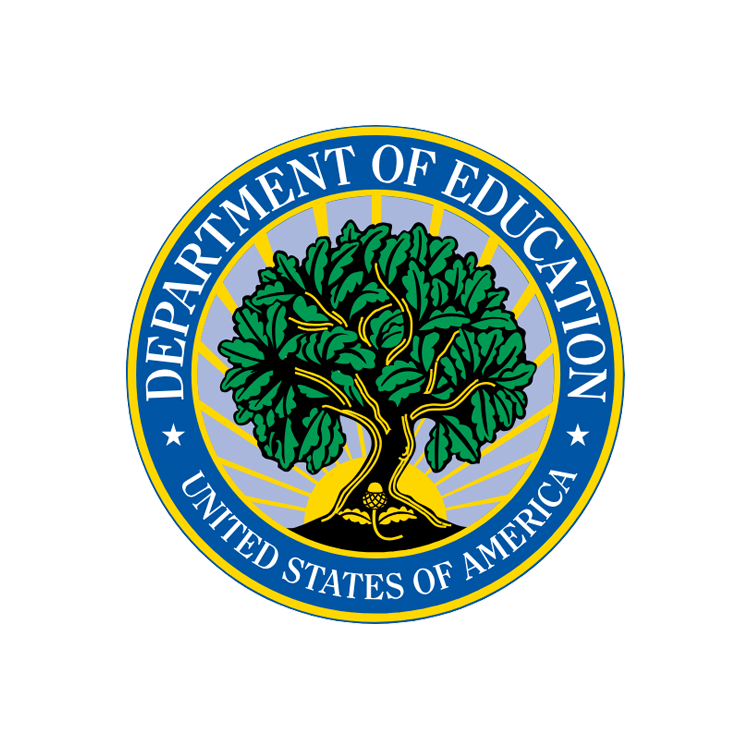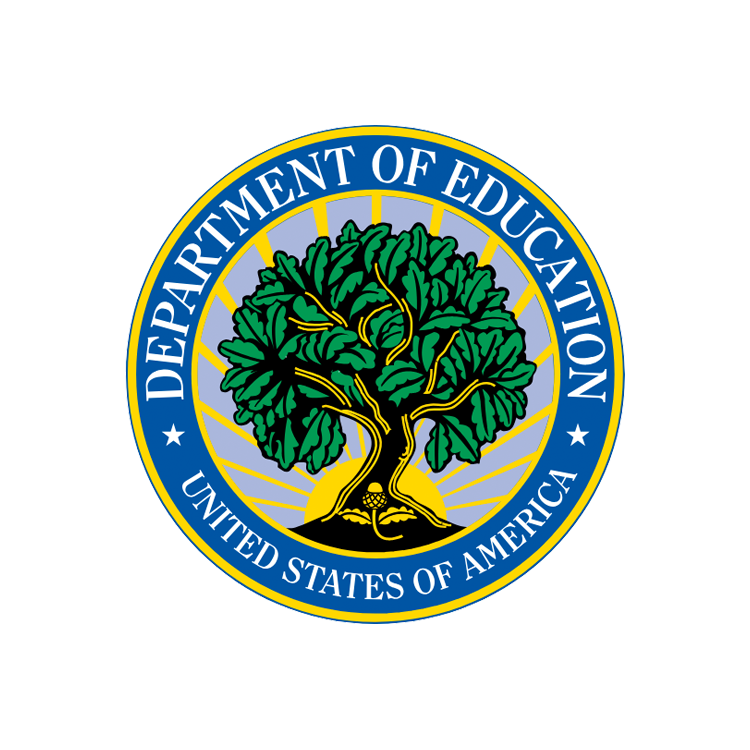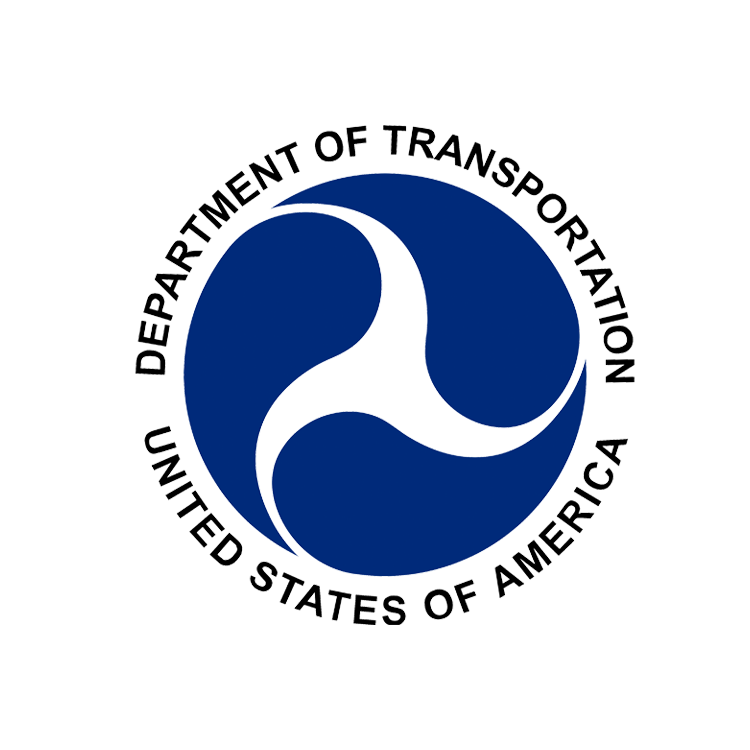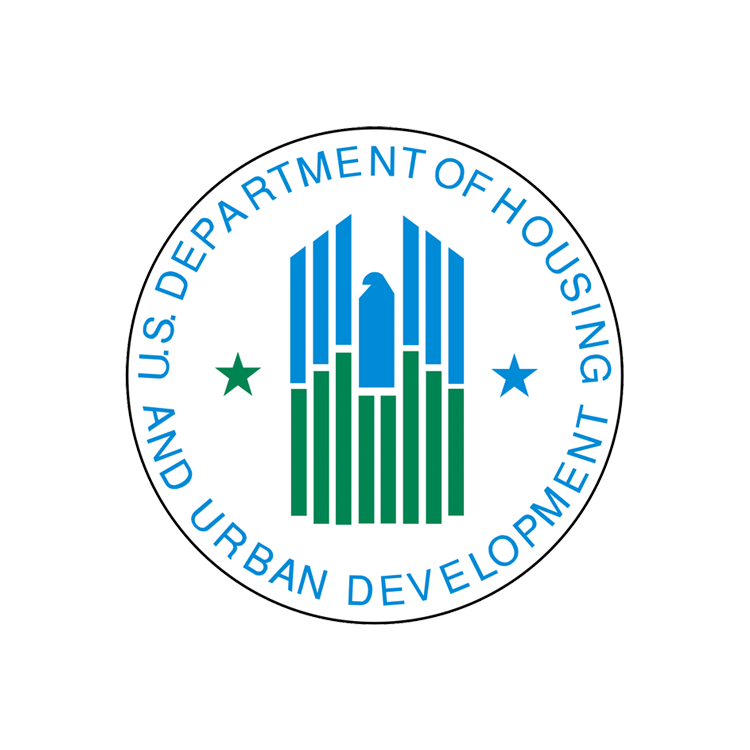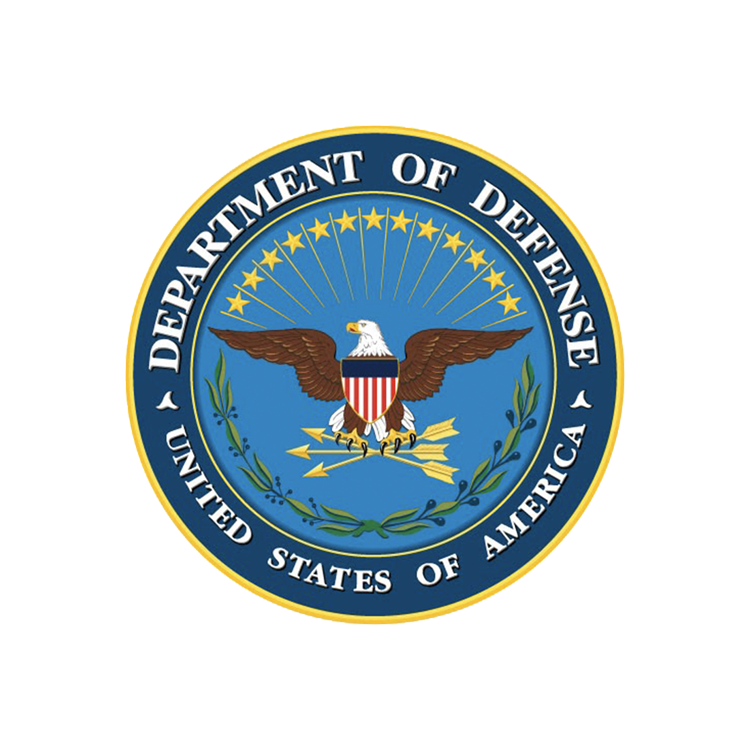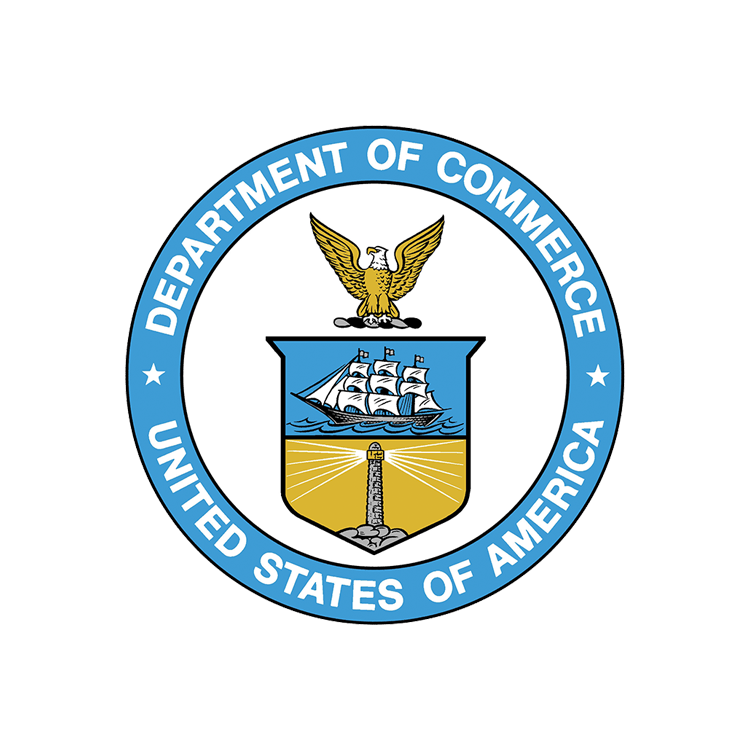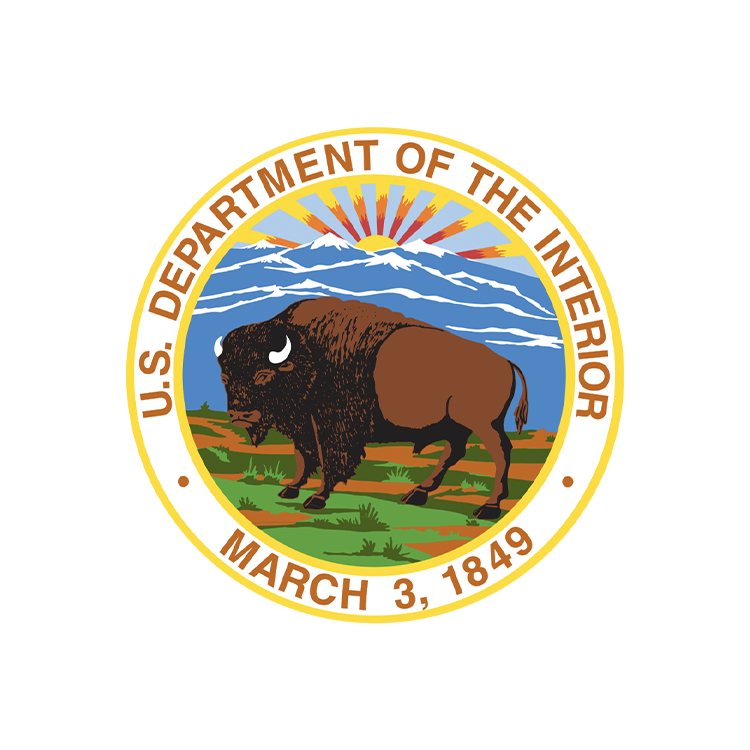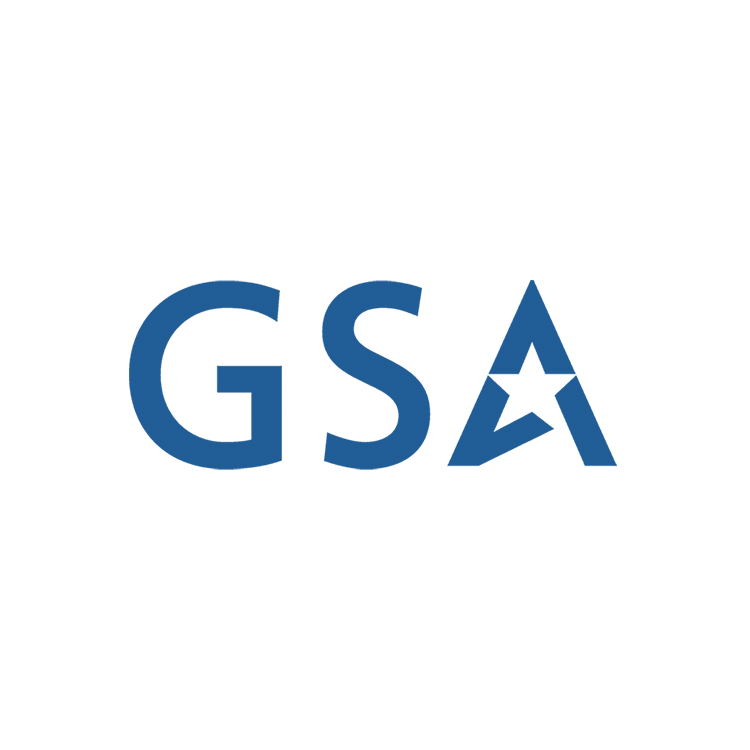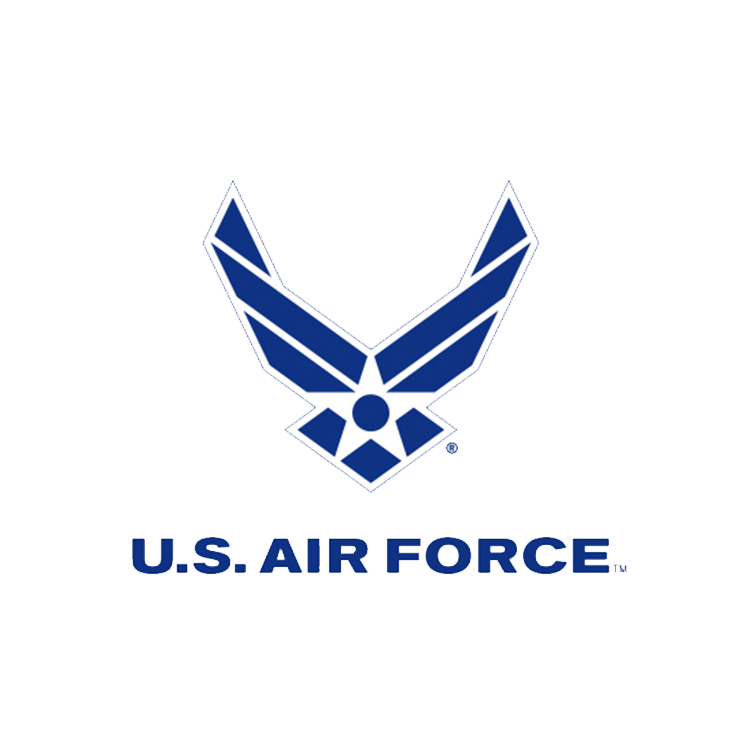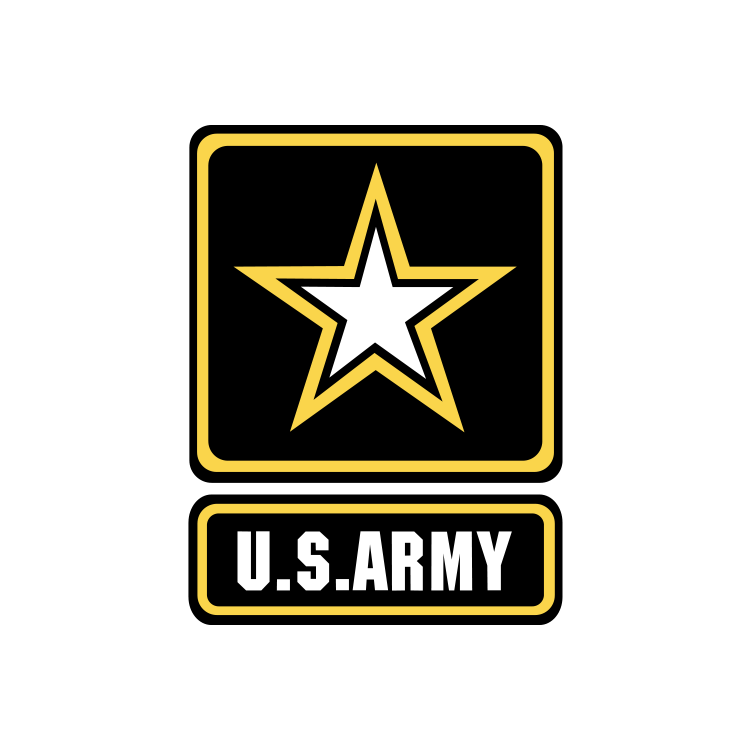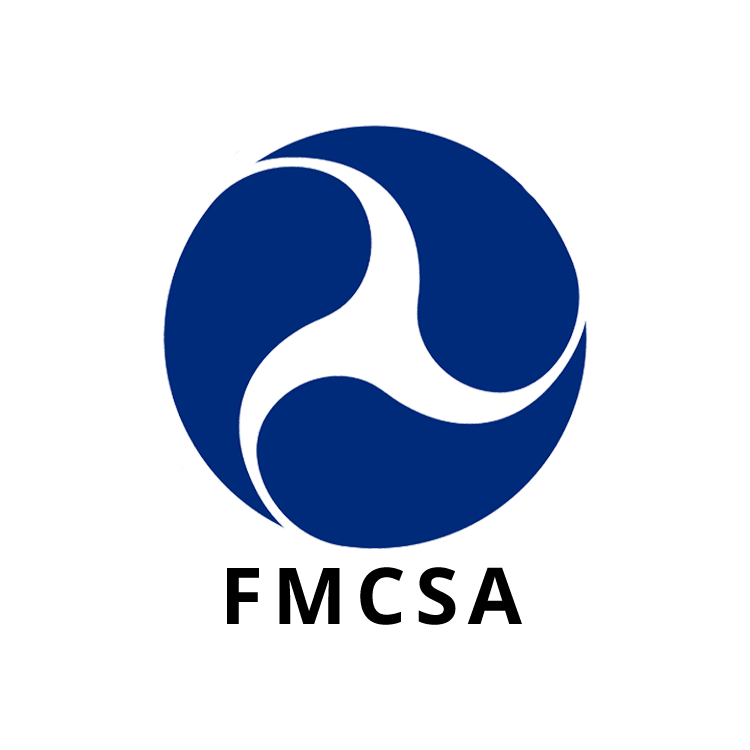 Our Vehicles
Working with the federal government
Longevity brings people and processes into alignment so our federal partners can do what they do best: serve a diverse public.
Our team of experts are here to help your organization succeed.
Corporate Data
NAICS: 518210, 519190, 541430, 541490, 541511, 541512, 541519, 541611, 541612, 541618, 541690, 541990, 561110, 561210, 561990, 611430
DUNS: 123230570
CAGE: 4C8L9
Corporate Status: SDVOSB, SDB, MBE
Unique Entity ID: FZH5JAFWM388
GSA 8(a) STARS III
GSOOQ17GWD2386
Past Performance
Achievements
Technology is our expertise, and people are our passion. Since Longevity was founded in 2002, our team has worked hand-in-hand with federal agencies to help them realize tangible improvements with lasting impact.
Agile Solutions
Capabilities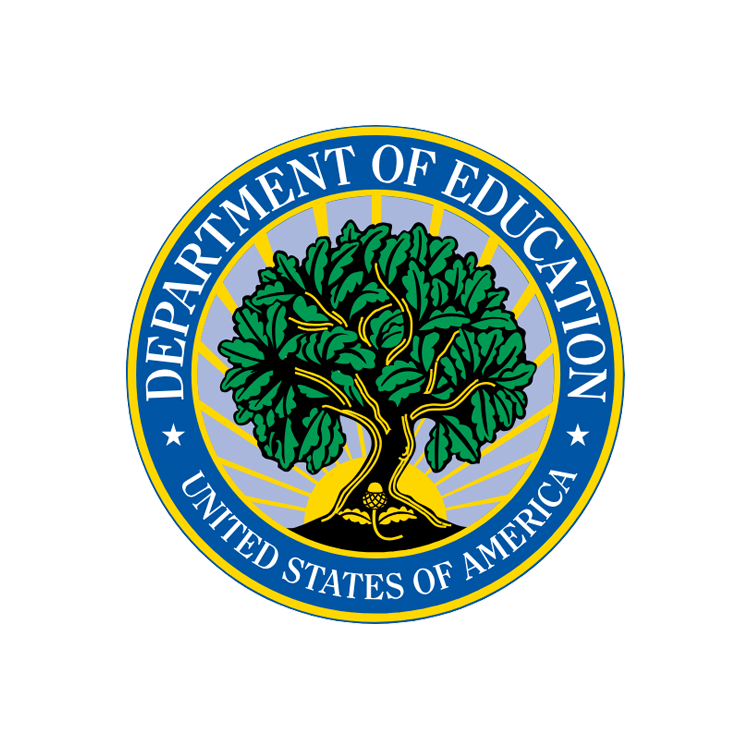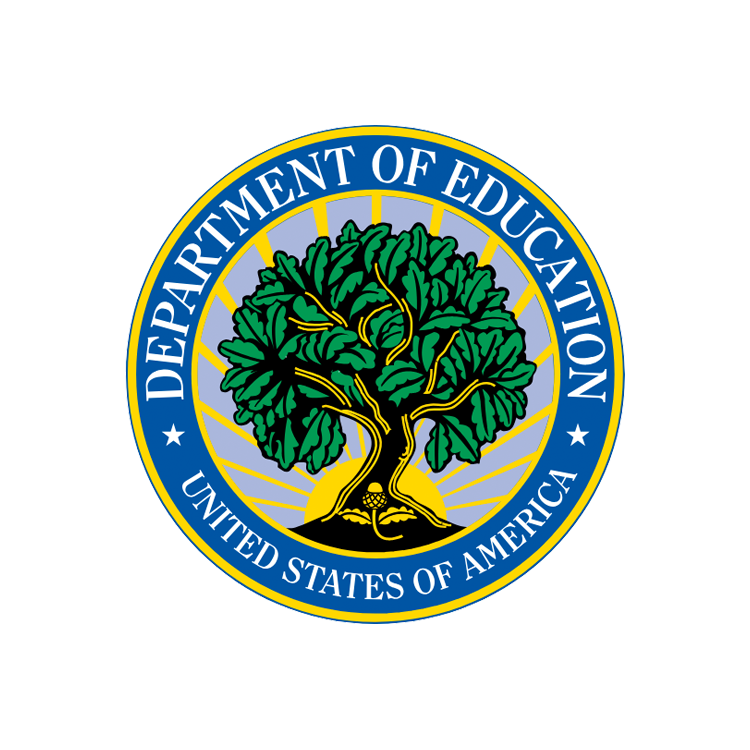 Department of Education
Longevity revolutionized the way ED conducts grant reviews by modernizing the process, and implementing efficiency improvements.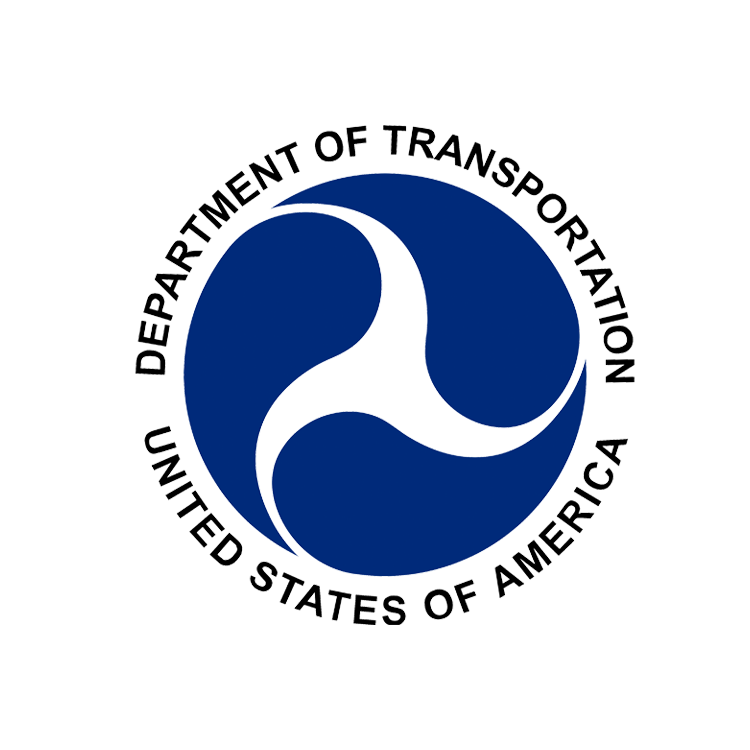 Federal Transit Administration
Our development and delivery of technical assistance and training has resulted in increased response rates to inquiries, and have improved coordination with other FTA safety and security programs.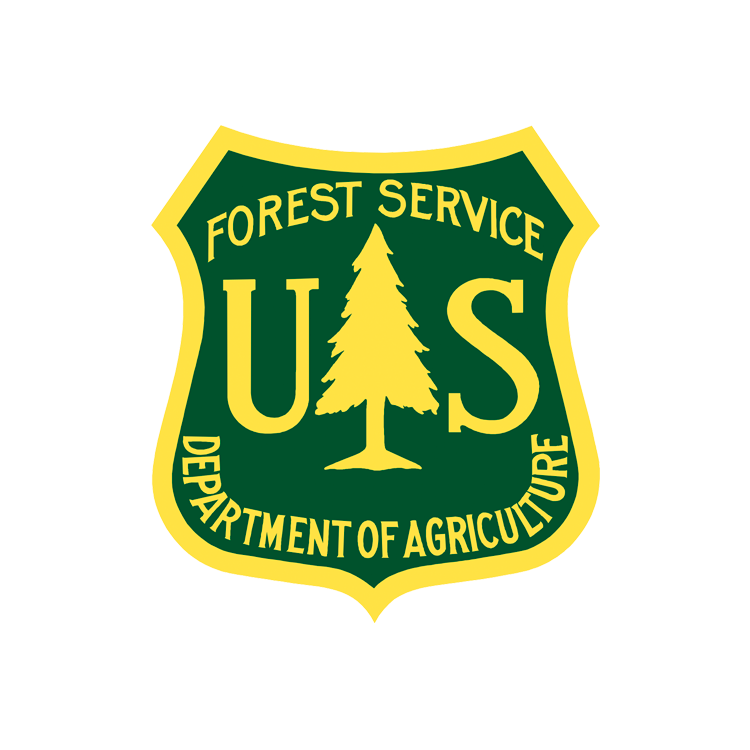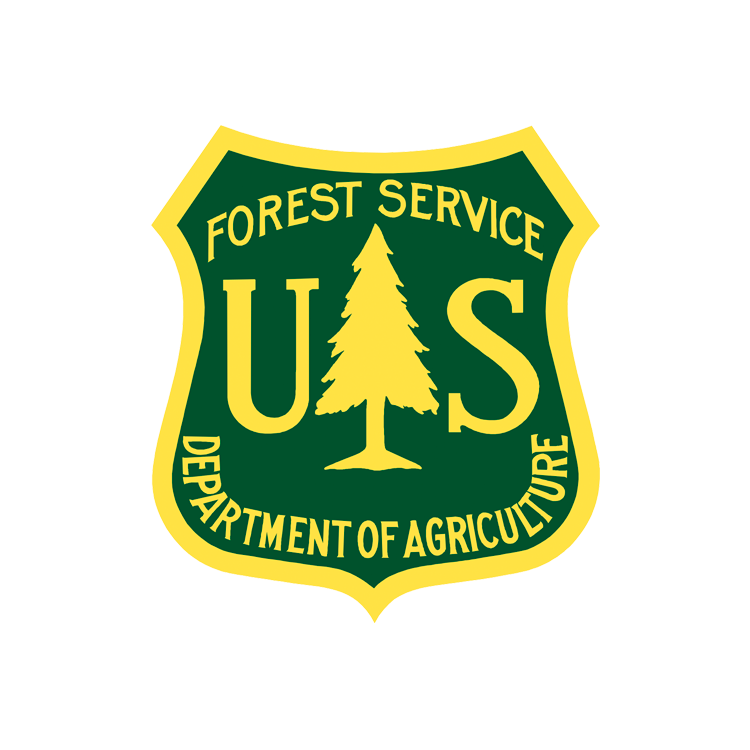 United States Forest Service
Longevity has established more than a dozen project roadmaps, plans and schedules for the implementation of various new IT solutions.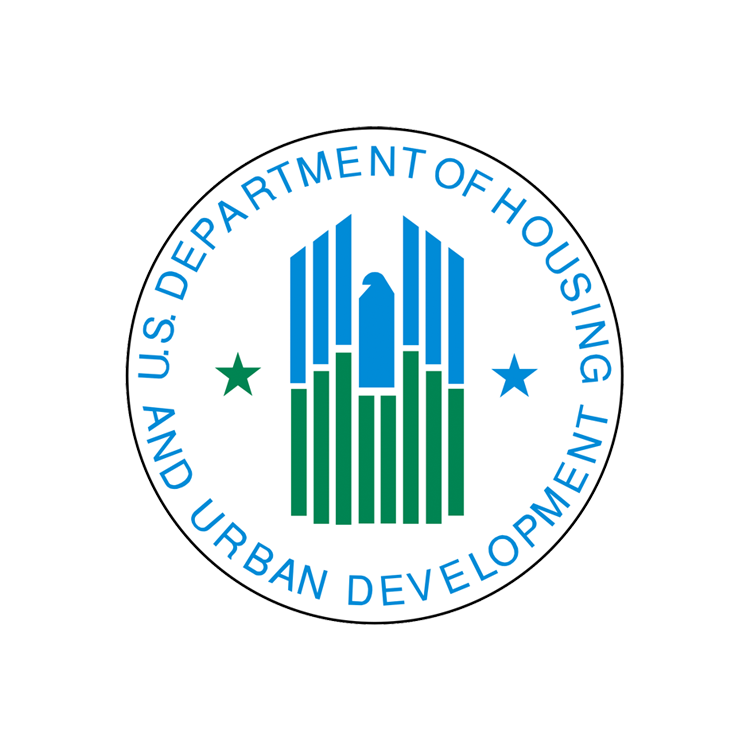 Department of Housing and Urban Development
Longevity developed and deployed a new mobile application that IT organization and lenders dependend on for day-to-day guidance in underwriting the FHA loans.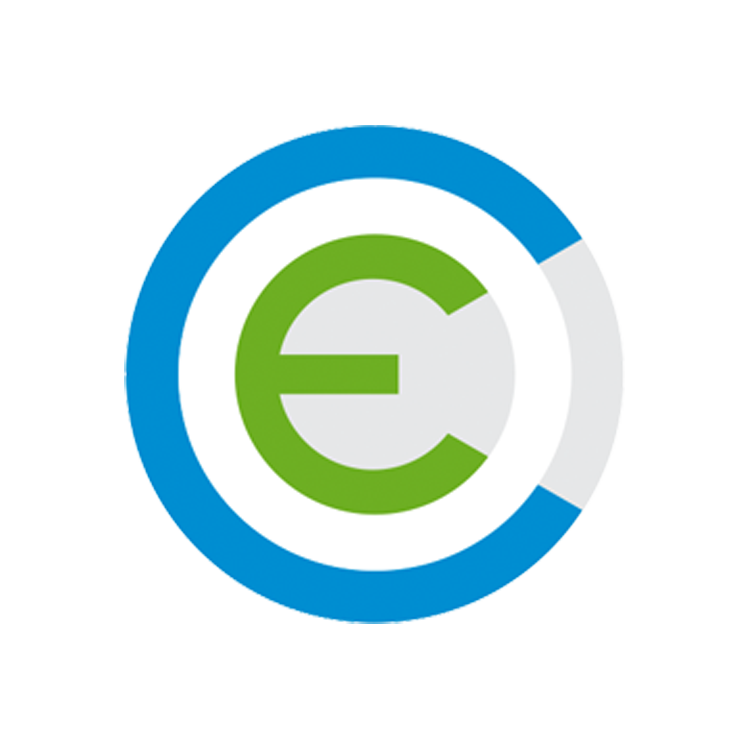 GSA Centers of Excellence
Longevity's support of the GSA Centers of Excellence has impacted the work of a range of federal agencies in the form of project guidance, digital transformations and outreach.