News & Publications
Latest News
Keep up to date with the latest press releases, news and updates related to Longevity's work.
You will also find a selection of white papers and publications created by Longevity are available for download.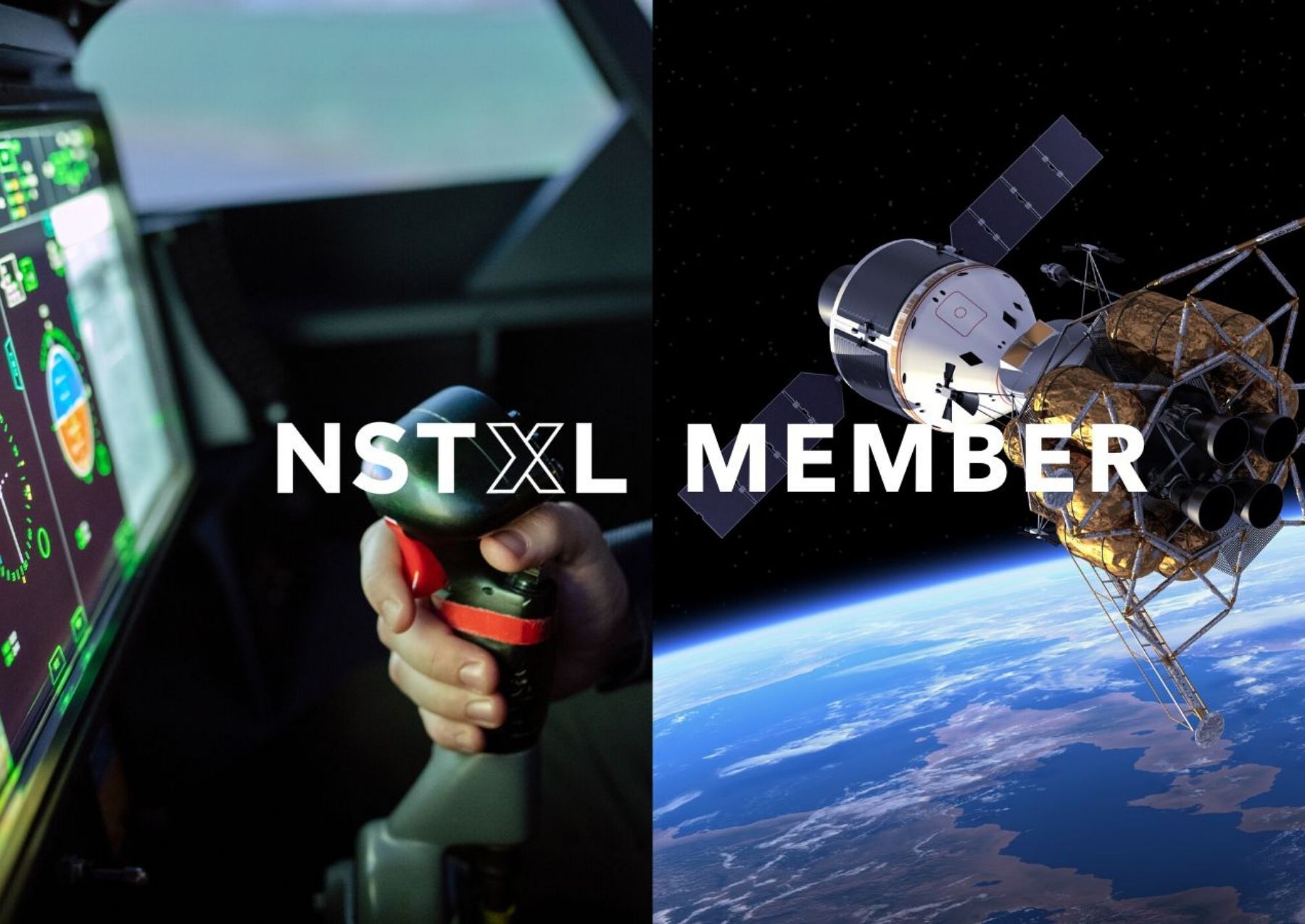 NSTXL transforms government innovation efforts with commercial best practices, tools, and expertise that decrease costs, compress timelines, and improve outcomes. Team Longevity is the newest member of the NSTXL (National Security Technology Accelerator). We are...
Think Beyond the Horizion
White Papers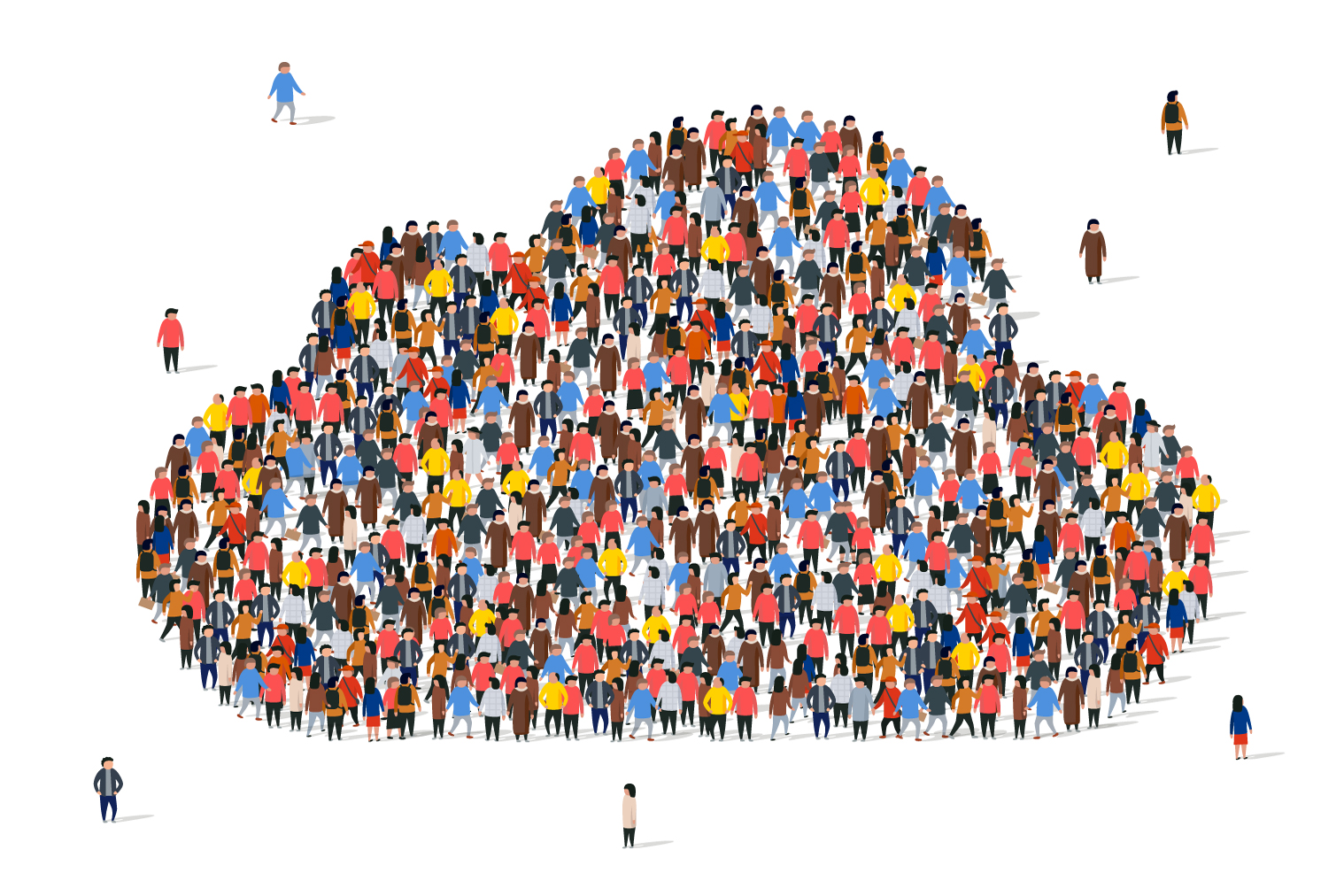 Leveraging Collective Intellectual Capital to Drive Organizational Excellence Diversity programs are becoming much...
read more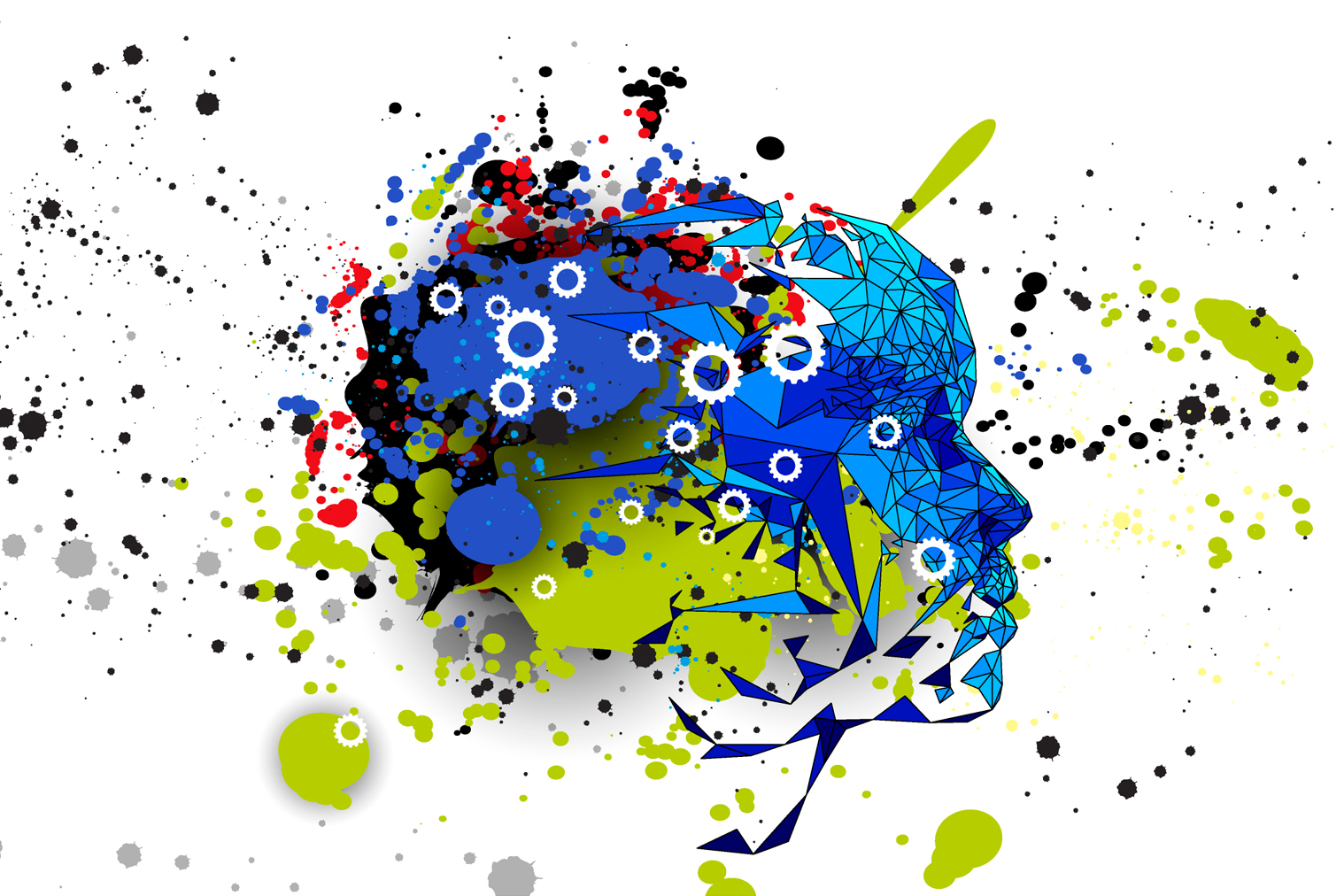 How Federal Agencies can perform smarter, better, and faster with the help of artificial intelligence. It was a very...
read more