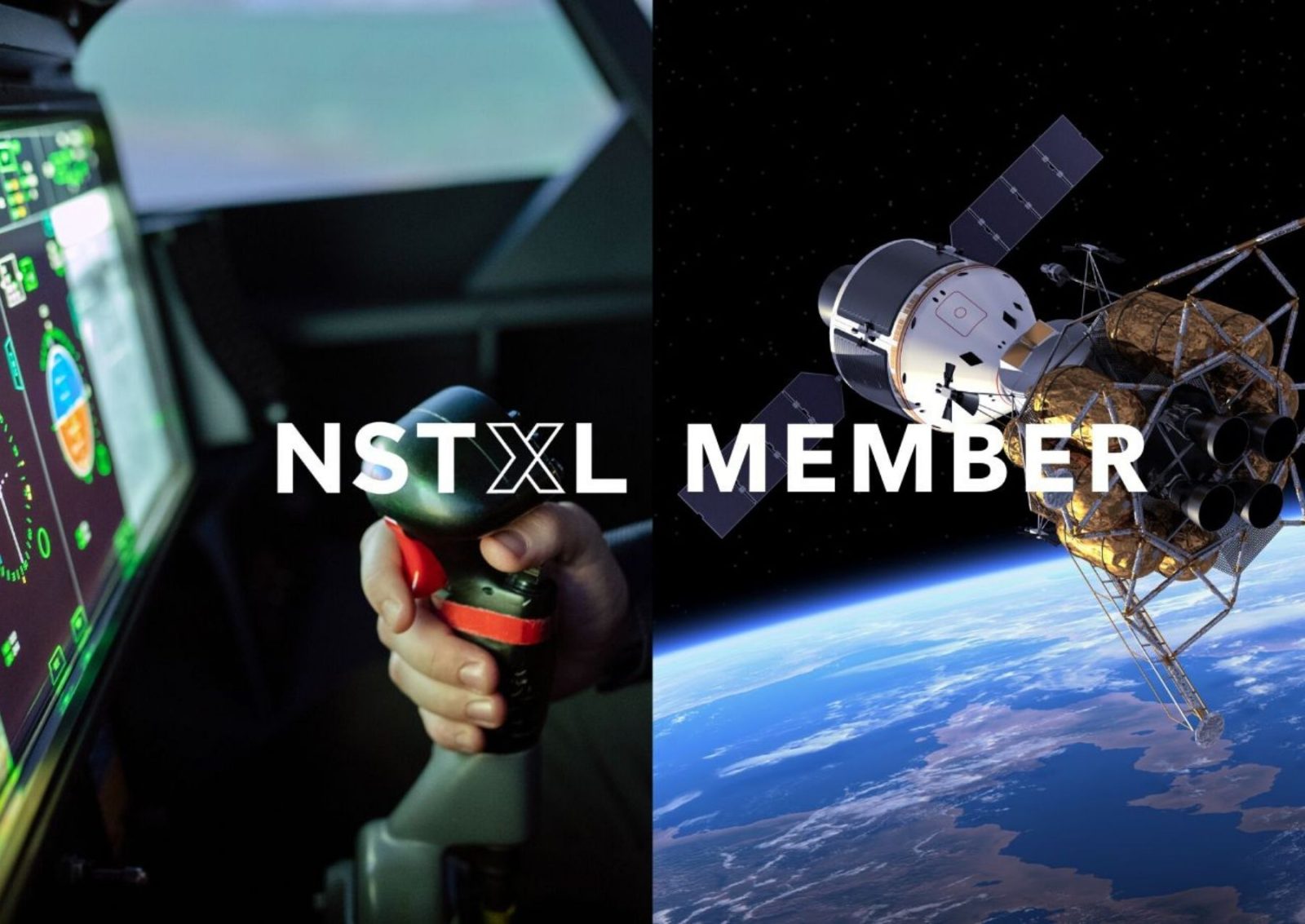 NSTXL transforms government innovation efforts with commercial best practices, tools, and expertise that decrease costs, compress timelines, and improve outcomes.
Team Longevity is the newest member of the NSTXL (National Security Technology Accelerator). We are excited to join this group of innovative companies.
Revolutionizing Government Innovation
Even though America is home to some of the most creative innovators, outdated processes make it difficult for the U.S. to deliver on critical technologies. We are changing that. To reignite America's competitive edge, NSTXL is on a mission to revolutionize the government's approach to acquisition. By embracing transparency, alignment, collaboration, credibility, and competition, we bring the most advanced ideas to life in half the time.