AGILE PROGRAM MANAGEMENT
Strategic Management Consulting
We support critical client missions through the establishment of project roadmaps, plans and schedules helping organizations on a variety of efforts, from training curriculums, to grant programs, to IT implementations.
Experts

at program management

We bring our expertise to every project. Agile-certified SMEs works with stakeholders to identify and document technical requirements to ensure successful program implementation. We guide leadership with directing, executing and controlling all elements of the program to ensure all elements of your program work in sync.
Process
Our Team Makes the Difference
Implementing Change
Improving Organizations
Longevity's team of subject-matter experts help organizations streamline and improve program management through agile processes and procedures with an emphasis on technology.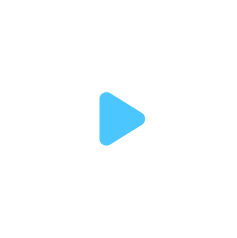 Program Delivery & Operations
Our agile-certified experts advise our clients through the planning and performance of projects.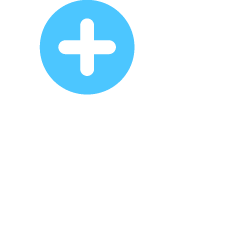 Acquisition Strategy
Our experts guide organizations through the intricate steps of the acquisition lifecycle, offering insights into best practices, potential challenges, and strategies for success.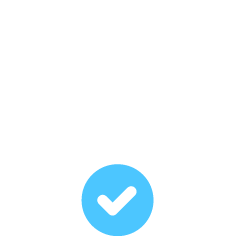 IT Implementation & User Acceptance Testing (UAT) Support
Identify problems or opportunities in existing processes, create solutions, and then apply those solutions.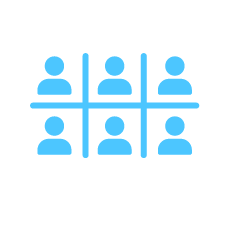 Program Delivery & Training
We do the content development, engagement, assessment and evaluation and that implements continuous process improvement.
Case Studies
Our Services In Action