Workforce Transformation
Human Capital Consulting
Demand is growing for a diverse, agile and more talented workforce. We partner with our clients to improve employees' skillsets and develop the strategic direction and incentives that strengthen an employee's connection to the organization.
Strategic

Workforce Transformation

Federal agencies and enterprise organizations need a technologically adept workforce, but they also need employees who are flexible and engaged. Our Change Management experts start by embedding new behaviors into everyday business activity. Employees need more than strategic direction; they need to be enthusiastic about the future. We utilize Strategic Communications to inspire employees and motivate them to opt in. Our personalized and interactive Learning and Professional Development takes training to a new level, with transformative results.
Process
Our Team Makes the Difference
Services
Leveling Up Your Transformation
Workforce Transformation must change behaviors to be effective. Once the transformation begins, our team is there to manage and maintain the change. Longevity's subject matter experts work with our federal and enterprise clients to develop a compelling experience using key service areas.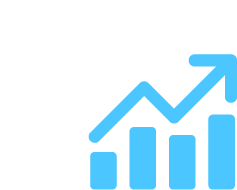 Learning and Professional Development
Our roadmaps for coaching, training and material development help your employees acquire new knowledge, skills, and competencies to enhance performance, adapt to changing environments, and achieve career goals.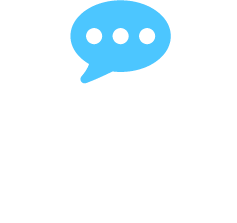 Strategic Communications & Engagement
We work closely with stakeholders to define and roadmap program goals, identify technologies that best support dissemination and promote collaboration, and draft communication frameworks that include storytelling opportunities for various audiences.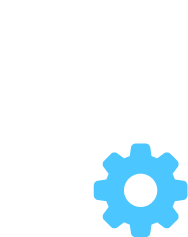 Change Management
Partner with our change management experts to minimize resistance, mitigate disruptions, and ensure that desired outcomes are achieved during times of transformation.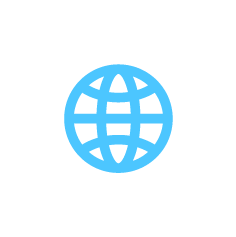 Strategic Human Capital Planning
Together we forecast future workforce needs, identify necessary skills and competencies, and develop strategies to attract, develop, and retain the right talent to achieve long-term business success
Case Studies
Our Services In Action