Business Transformation Services
Strategic Management COnsulting
We are subject matter experts in HR Agile Program Managment, Process Improvement, Change Management and Technology Implementation. We support the transformation and delivery of HR IT Operations, HR IT Agile Program Management, optimization of Electronic Official Personnel Folders (eOPF) and Workers' Compensation processing.
Accelerate

Growth with Talent

Well-run processes and effective leadership are critical to an organization's success. We promote flexibility and create an employee-supportive environment while promoting innovation and productivity within an organization. Longevity works with federal agencies to meet the needs of today's ever-changing work environment and attract and retain the best employees.
Process
Our Team Makes the Difference
Services
Optimizing The Employee Experience
Our team of subject matter experts work with you to develop processes and procedures that succeed. With consultations and training, we help you set the stage for employees to thrive and organizations to grow.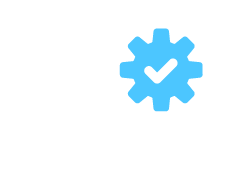 HR Operations
Our HR IT subject matter experts oversee the operations that are vital for creating a positive employee experience and ensuring their well-being, maintaining compliance, and supporting the overall strategic objectives of the company.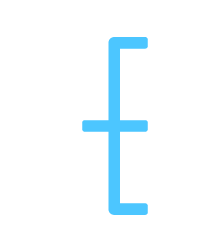 Organizational Effectiveness
By focusing on optimizing evaluation, resource allocation, strategy alignment, engagement and change factors, we position organizations to succeed in a competitive business environment and deliver value to stakeholders.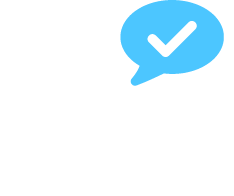 IT Agile Talent Management
We help leaders foster a culture of continuous learning, collaboration, and adaptability and work together to create a dynamic and empowered workforce that can quickly adapt to evolving challenges and opportunities.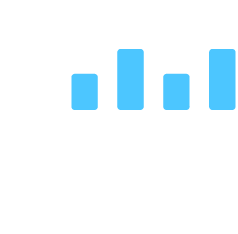 Business Process Analysis
We take a deep look at process data to identify inefficiencies, redundancies, delays, and areas where resources are underutilized. Then we eliminate non-value-added steps, automate manual tasks, reallocate resources, and redesign the process flow.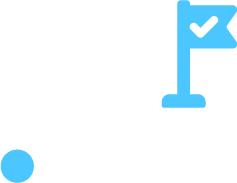 Future-State Process Roadmaps
We plan and prioritize changes based on factors such as impact, feasibility, and dependencies and create a roadmap that outlines which changes will be implemented.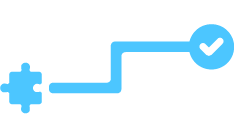 Business Process Optimization & Streamlining
Our team develops strategies to achieve growth, market expansion, and competitive advantage by evaluating your infrastructure and help you make informed decisions about systems transformation.
Case Studies
Our Services In Action