IT Modernization
BUSINESS & IT TRANSFORMATION
Our modernization expertise features long-term solutions to complex challenges and environments. In partnership with key stakeholders of the organization, we leverage an employee-first approach to develop an IT Modernization plan to match IT solutions to business goals that speaks to and addresses employee needs.
Modernize

,

Automate

&

Transform

IT Transformation provides the speed and flexibility that's necessary in today's competitive business landscape, which means faster times to market, easier implementation or roll-out of new solutions, and the scalability to drive important business outcomes on-demand. Together with our partners, we scale industry best practices and solutions, helping government agencies modernize their information technology infrastructures, develop business applications, and deploy cybersecurity solutions.
Process
Our Team Makes the Difference
Services
Developing Strategic & Financial Benefits
Easier access to the technology employees need boosts productivity and engagement , leading to better business outcomes.
This frees up personnel resources through automation, simplifies work for end users so they're able to be more effective, and saves on the cost of redundant technology.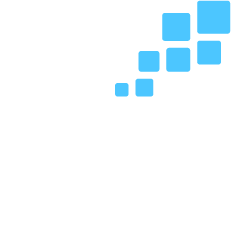 IT Transformation
We'll help you put the customer first, manage risk and reduce costs. Our services include vendor selection, legacy IT and cloud readiness assessment.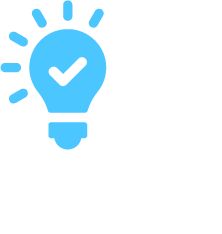 Project Management
 Our PMs are proactive, creative and engaged communicators who provide costing, planning, scheduling, and risk/issue management.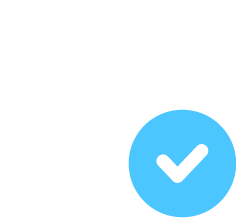 Product Development
 Discovery leads to architecture assessment, lean market testing and roadmap development.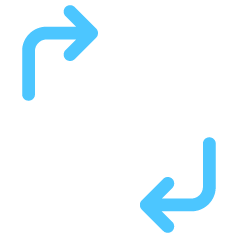 Process Optimization
We review current and develop future state, optimize supply chains, and integrate automations.  
Case Studies
Our Services In Action