Training & Professional Development
Human Capital Consulting
Longevity's training programs cover a range of technical areas, and ensure your organizations staff are knowledgeable in the areas key to success.
Developing

Talent

Our subject-matter experts work at all levels across an organization in order to execute a full range of training options for your staff. We focus on operational, analytic and logistic services. In addition we provide program and project management, instructional systems support, process improvement, training material design and development to support your training needs. We also provide data analysis of examinations and analytics for operational processes to measure the success of these programs within your organization.
Process
Our Team Makes the Difference
Services
Optimizing the Employee Experience
Longevity can support your technical environment's operations and foster enhancements to systems and solutions. Our experience in data enhancement as well as SharePoint development can streamline business processes and provide more operational controls and consistency in service delivery.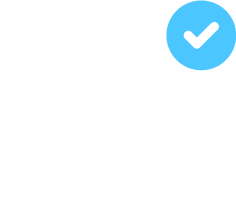 Training Development & Delivery
We identify areas where individuals can improve and create development plans to enhance their skills and competencies. We offer customized training solutions based on specific needs and industry requirements.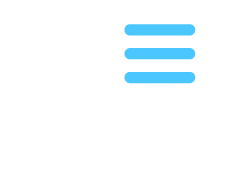 Training Center Operations
Running a training center requires careful planning, effective management, and a commitment to delivering high-quality learning experiences. We'll help you be flexible and adaptable as you respond to changing market demands and the evolving needs of your learners.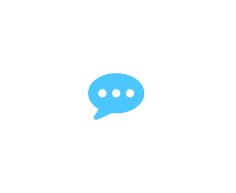 Course Evaluation & Updates
We make it our mission to ensure that courses are engaging, effective, and aligned with the learning goals of your employees and the objectives of your organization.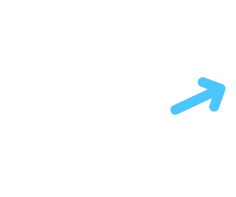 Executive Coaching & Leadership Development
With key performance indicators (KPIs) that track progress toward achieving goals and objectives, we develop training and learning opportunities to help leaders address deficiencies, acquire new skills and improve performance.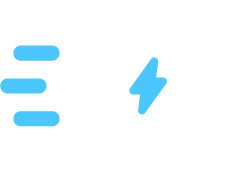 Performance Management
Continuous feedback is crucial for employee development and a continual focus on performance management builds collaboration, setting the stage for future success by identifying opportunities for growth and development.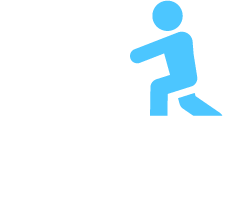 Succession Planning
We identify potential future leaders and key personnel within the organization and create plans to develop and prepare them for higher-level roles.
Case Studies
Our Services In Action