GENERAL SERVICES ADMINISTRATION – CENTERS OF EXCELLENCE
CREATING DIY MODERNIZATION
Introduction
Collaborating to produce key IT transformation resources
As part of the General Services Administration's (GSA) Technology Transformation Services (TTS), the Centers of Excellence (CoE) accelerates IT modernization at federal agencies by leveraging private sector innovation and government services while centralizing best practices and expertise for holistic transformation. The CoE's Strategic Communications and Engagement Team partners with agencies to disseminate messaging and create resources that benefit agencies government wide. We engage stakeholders and subject matter experts in the creation of resources that stem from an agency's best thought leadership.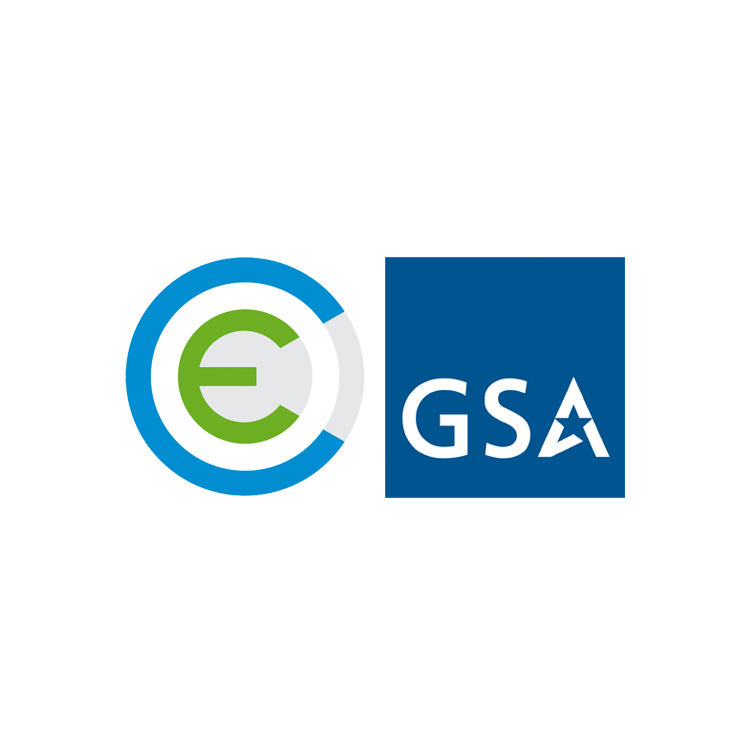 CASE STUDY
Workforce Transformation
Challenge
New for FY2022, the CoE operationalized two major priorities for their customers. The first priority was to provide resources in the form of "do it yourself" (DIY) content to enable their IT modernization. Their second priority was to provide Advisory Support intended to build the appropriate programming around these resources (office hours, workshops, cohort-based programs). As a new initiative, CoE needed to develop a strategy to host outreach events and they needed specialized support to help with strategy, production and marketing around these priorities.
Solution
Longevity's Strategic Communications & Engagement Team worked hand in hand with the leads of their six centers: Artificial Intelligence, Data & Analytics, Acquisition, Innovation Adoption, Contact Center and Customer Experience. Our team tied each publication to a live virtual learning event (or in some cases multiple events). More than 800 federal employees across more than 60 federal organizations attended the 15 events our team produced. Longevity's event manager instituted a metrics collection system to track all data related to event participation and engagement. The outcome is a robust set of data that is now being consistently collected and used to meet programming goals.
Business Impact
Since June 2022, the CoE has led 30 interactive, collaborative discussions alongside subject matter experts from other agencies centered around Starter Guides, Charter Templates and Maturity Models.
The Resources & Advisory Support initiative integrated key findings from the CoEs G2G modernization work with more than 25 federal agencies into the DIY resources at no-cost to federal agencies and the public. Created in collaboration with our strategic communications SMEs and the CoEs practice area leads, the resources help federal agencies take their first steps in their modernization journey.
Resource & Advisory Support Events
Published Resources on coe.gsa.gov
notes from our customers
The Strategic Communications team did an amazing amount of work in a short amount of time. These events have helped hundreds of federal employees connect.