US DEPARTMENT OF EDUCATION – NATIONAL TECHNICAL ASSISTANCE CENTER FOR THE EDUCATION OF NEGLECTED AND DELINQUENT CHILDREN AND YOUTH
educating the nation's at-risk youth
Introduction
Operational Guidance
​​The National Technical Assistance Center for the Education of Neglected or Delinquent Children and Youth (NDTAC) was established in 2002 through support from the U.S. Department of Education (ED). NDTAC serves as a national resource center to provide direct assistance to States, schools, communities, and parents seeking information on the education of children and youth who are involved in the criminal justice system.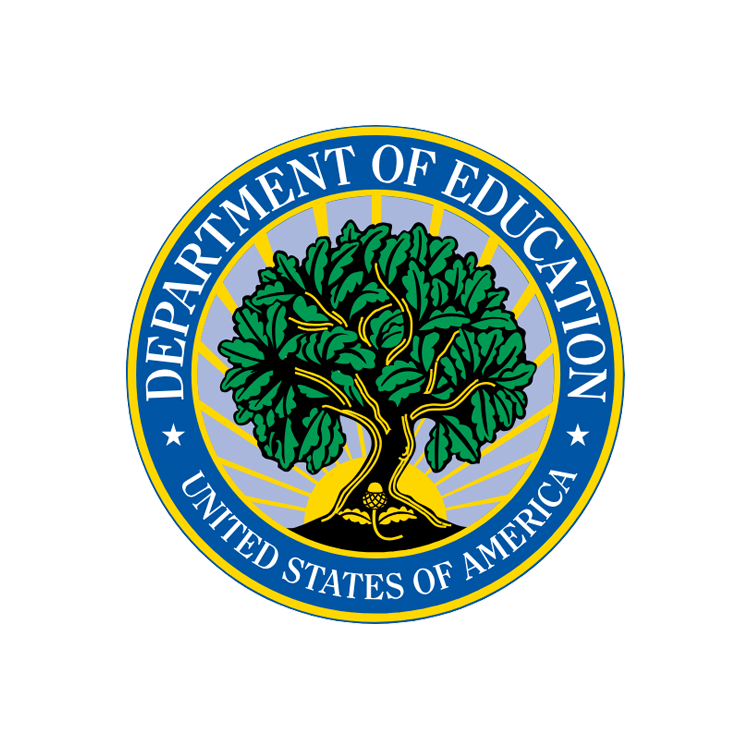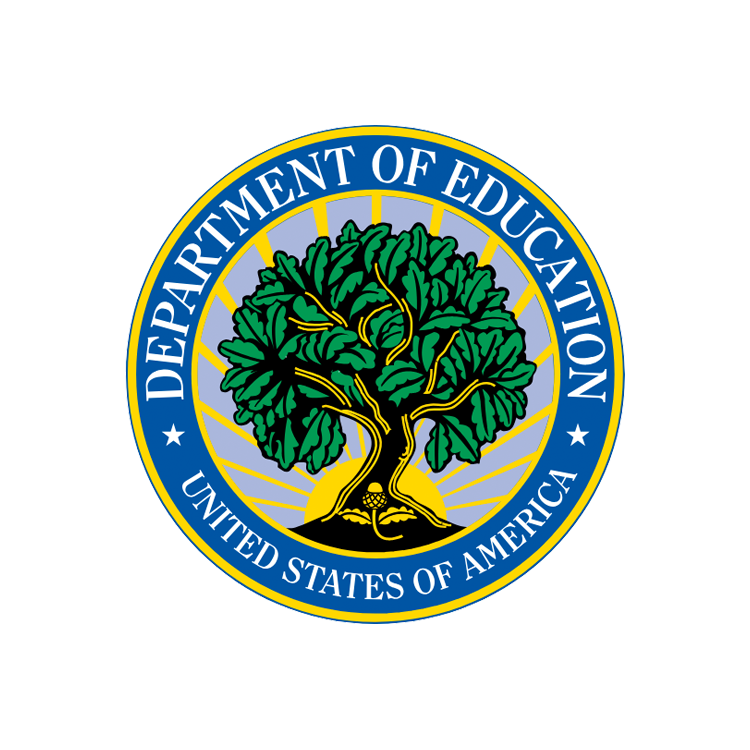 CASE STUDY
Technical Assistance and Program Evaluation
Challenge
NDTAC's mission is to improve educational programming nationwide for youth involved in the criminal justice system who are at-risk of not achieving academic success. Statutory guidance for NDTAC through Title I, Part D leads its purpose, designates appropriate use of funds, and dictates state reporting requirements. ED requires support to provide states with subject-matter expertise and operational guidance for program implementation through NDTAC. 
Solution
Together with our partners, Child Trends and Cyber Synergy, Longevity provides Training and Technical Assistance (TTA) service delivery. Rooted in fundamental subject-matter expertise to address programmatic needs of both practitioners and researchers, we offer functional written resources, live training engagements, and intensive guidance to States and content domain partners. We develop responsive and proactive TTA models and tools to assist stakeholders with evaluating the need for and implementing youth-centered services at state and local levels, meeting federal program data reporting requirements, and by creating peer-engagement opportunities for sharing best practices in continuity of youth care. 
Business Impact
Through the comprehensive TTA we provide to the 50 States, D.C., and Puerto Rico on how to interpret Title I, Part D statutory provisions and implement program requirements, we have established ourselves as reliable experts with strong partnerships in content domain that reinforces our service offerings. 
 Our innovative team of TTA experts directly support stakeholders through one-on-one TTA and manage the NDTAC Helpdesk, which has addressed hundreds of emails and phone inquiries from the field. Our system leverages a unique ticket tracking system to ensure timely and comprehensive responses. Our team performs monthly audits of TTA inquiries to best understand how to support field needs, which in turns informs our service offerings to ensure we are providing relevant and timely TTA.  
Technical Resources Created for grantees
Analyzed Data Sources for juvenile-delinquency metrics
Help desk Inquiries Resolved
Technical Assistance Requests
project NOTES 
The Longevity team was instrumental in implementing the first hybrid conference at NDTAC. It was great to meet our partners, ED staff, and field stakeholders. Our delivery was amazing, we did the heavy lifting and earned their trust.