GENERAL SERVICES ADMINISTRATION – QUALITY SERVICE MANAGEMENT OFFICE
Elevating Payroll to the Cloud
Introduction
Optimizing Payroll
The General Services Administration's (GSA) provides workplaces by constructing, managing, and preserving government buildings and by leasing and managing commercial real estate.
The Quality Service Management Office (QSMO) and the NewPay Program Office are responsible for the delivery of centralized, common solutions to the federal government. The vision of the QSMO is to establish itself as the premier mission support service organization to federal agencies by providing best value and an optimal customer experience. QSMO's mission is to deliver efficient mission support services with unmatched technical proficiency utilizing state-of-the-art IT.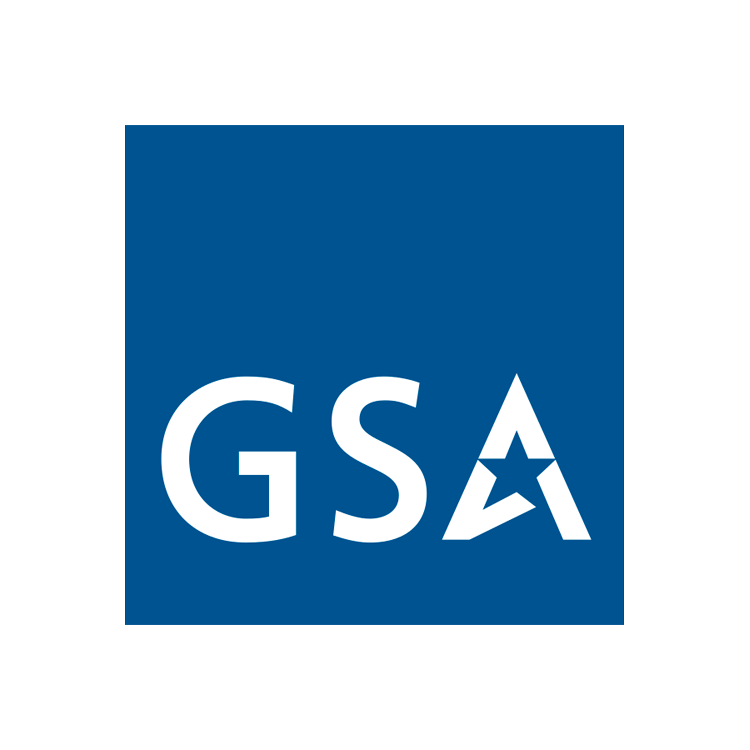 CASE STUDY
IT Modernization
Challenge
Legacy payroll systems are outdated and expensive to maintain. In 2018, the General Services Administration launched NewPay, GSA's software as a service (SaaS) program intended to provide the entire government with commercial, cloud-based payroll, scheduling and leave management functions. Implementing this new system government-wide posed challenges regarding standards, processing, and training.
Solution
The NewPay team looked to Longevity for assistance in building strategies and solutions to streamline payroll processing. Our agile teams established payroll and financial-related data standards to support the NewPay implementation, leveraging frameworks from the Data Act implementation. 
This work provides a foundation for consistent use of payroll and financial data in the ongoing payroll processing operations. Construction is underway for NewPay's Innovation Lab which will provide support for the data standards. Longevity is developing a platform for deploying data visualizations to enable the federal payroll community to better understand pay-related legislation and policy and to understand the impact on the payroll systems and business operations.
Business Impact
Our teams established and certified the QMSO and effective management of the NewPay Service Line. By aligning policy, processes, data standards, and technology, our work helped to modernize payroll and time and attendance for the federal government and redefined agency infrastructure into a repeatable, scalable manner based on best practices.
Payroll and Timekeeping Requirements
NOTES FROM OUR CUSTOMERS 
Your data visualizations brought into clear focus for our customers pay-related legislation policy, payroll systems and business operations.