US DEPARTMENT OF AGRICULTURE – US FOREST SERVICE
IMPROVING THE EMPLOYEE LIFECYCLE
Introduction
Mapping the employee experience for innovations in HR 

The United States Forest Service (USFS) of the United States Department of Agriculture (USDA) manages which cover 193 million acres of land nationwide. Their workforce consists of 30,000 permanent and temporary seasonal employees. The USFS Human Resources Enterprise Solution (HRES) is responsible for managing the employee lifecycle.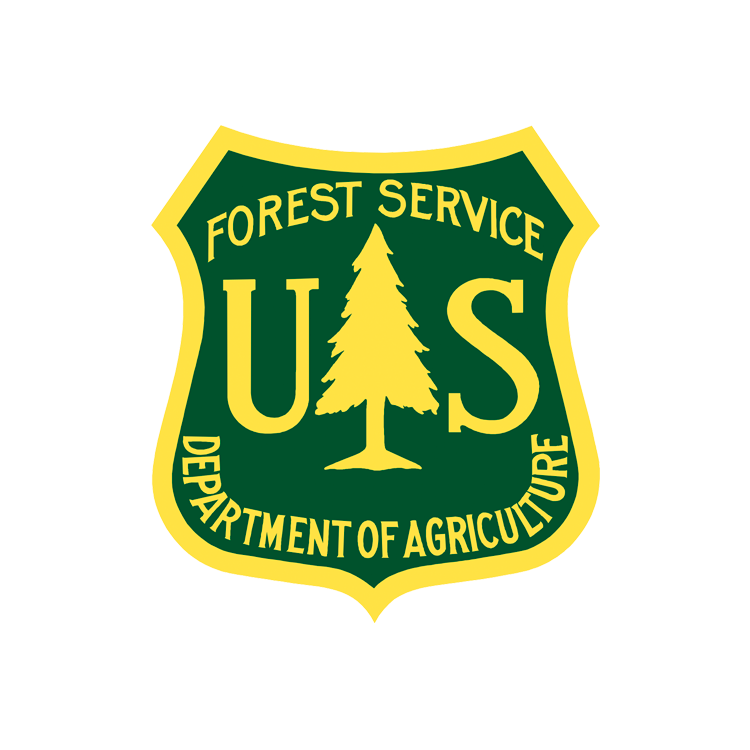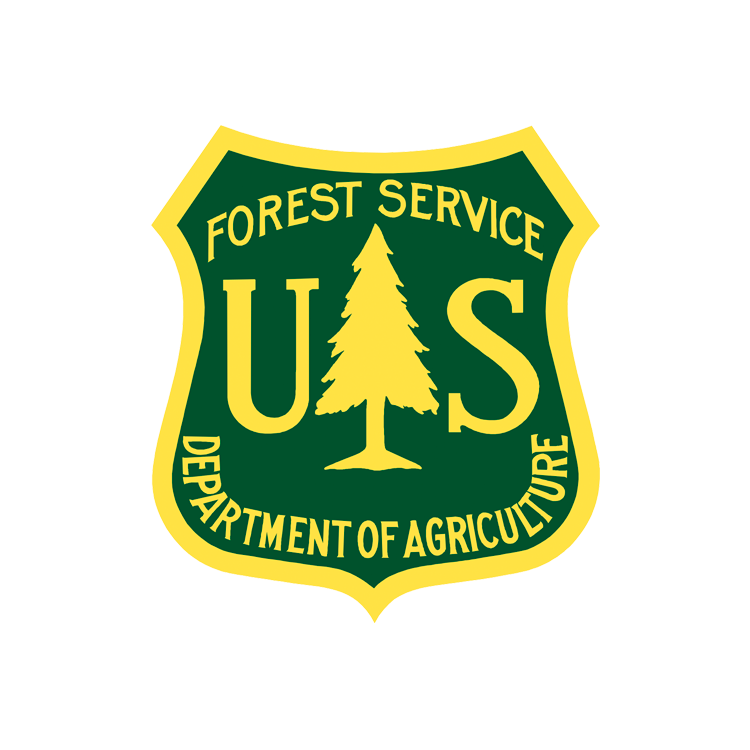 CASE STUDY
Business Transformation Services
Challenge
The USFS's Human Resources team is faced with unique challenges within the federal ecosystem, as their staffing needs must respond to unpredictable emergencies and natural disasters over a large geographic area. Coupled with the remote locations involved, and specific qualifications required, it can be a challenge to identify, onboard and deploy resources in a timely manner. These issues are further complicated by traditional HR issues, like managing employee policies and benefits, recruiting a diverse workforce, promoting an inclusive culture, and attracting and retaining top talent. HRES lacked a comprehensive strategy, and modern tools to ensure their success in these areas.
Solution
Longevity brought our wide array of Subject Matter Expertise in HR Advisory, Process Improvement, Change Management, and Technology Implementation to support the agency's Project Management Office (PMO) and HRES team. The transformation and delivery of HR services include project and program management delivery, oversight, advisory services, acquisition budget and capital planning for FS HR offerings.
Business Impacts
Longevity has established more than a dozen project roadmaps, plans and schedules for the implementation of various new IT solutions. We have also trained USFS leaders to support change management by providing the tools and guidance needed to support and implement changes organization-wide.
eOPFs reviewed and audited
notes from our customers
The team went above and beyond. They regularly provided exceptional service across all the projects worked on and never lost focus on our goal.