Center for Scientific Research - NIH
LEveling Up on Training
Introduction
Custom Tailored Professional Development Curriculum 
The primary mission of the National Institutes of Health (NIH) Center for Scientific Research (CSR) is to provide scientific review of grant applications supporting world-wide research efforts in the biomedical and health-related sciences, utilizing reviewers from many different scientific, cultural and geographic backgrounds.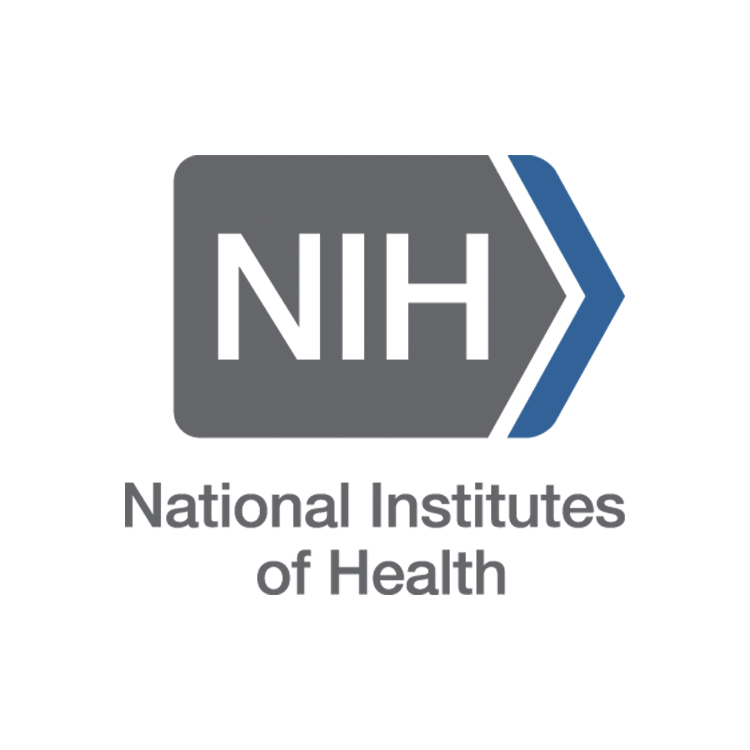 CASE STUDY
Training & Professional Development
Challenge
CSR turned to Longevity for support in establishing a program specifically focused on supporting current and potential leaders in the process of enhancing skills in the areas of collaboration, teamwork, accountability, and consistency, to increasing of increasing productivity and workplace morale.
Solution
Over the course of the program, which is comprised of 15 courses per cohort, the Longevity team has worked closely with CSR. We continually leveled-up our training materials with new offerings, and in support of the agency's evolving goals, including the addition of Diversity & Inclusion training. Using the ADDIE (Analyze, Design, Develop, Implement and Evaluate) model, Longevity provided program development, instructional design, course delivery and program evaluation services to deliver a custom-tailored professional development training program. 
Business Impact
Longevity enhanced curriculums of Performance Management, Teamwork and Collaboration, Time Management, and Individual Development Planning, by improving their internal process and infrastructure. CSR's internal employee surveys have reported a visible shift in not only culture, employee self-worth, and the end of our leadership cohorts, we have detected a palpable shift in employee's dispositions of self-worth and understanding of the value they add to the work environment and culture at NIH.
Notes from our customers
The teams assessed current capabilities and aligned skills and business needs for a modernized IT organization, which lead us to better understand how to increase staff bandwidth, reduce inefficiencies, and drive future innovation.