US DEPARTMENT OF HOUSING & URBAN DEVELOPMENT – FEDERAL HOUSING ADMINISTRATION
MAKING POLICY ACCESSIBLE
Introduction
Developing a Mobile Handbook
The US Department of Housing and Urban Development's Federal Housing Administration's (FHA) office of Single Family Housing (SFH) supports affordable homeownership and refinancing opportunities for qualified borrowers through its Single Family mortgage insurance programs. These programs protect mortgage lenders against losses from default, encouraging them to provide financing to underserved groups, like first-time and low-to-moderate income homebuyers and individuals and families of color.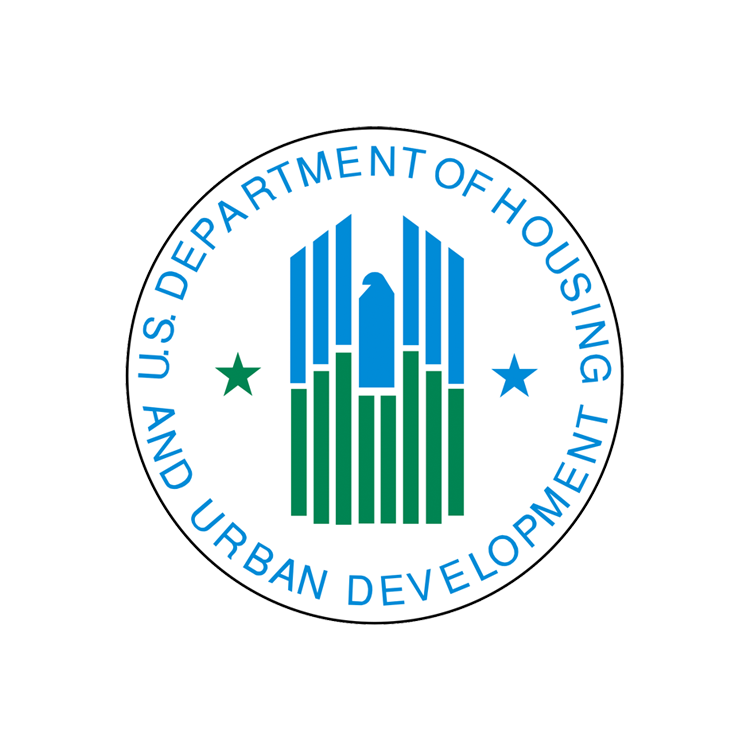 CASE STUDY
Agile Software Design & Development
Challenge
The SFH Policy Handbook 4000.1 is a consolidated, consistent, and comprehensive source of FHA Single Family Housing policy that serves more than 80,000 users. The handbook had been available online, but lacked a mobile user interface, and was difficult for lenders and borrowers to use without a desktop computer.
Solution
Longevity worked closely with FHA to establish software development lifecycle documentation. Our support for their organizational requirements in the design, development, and deployment of a mobile application was crucial to the success of the application. Developed as a hybrid mobile app, Longevity's developers leveraged the Ionic Mobile Framework to quickly and efficiently develop both Android and iOS native apps.
The Ionic Mobile Framework allows developers to build and deploy native mobile apps for both Android and iOS using the common technologies used to develop websites like HTML5, CSS and JavaScript. The framework comes with a command-line interface that developers use to bundle up the HTML, CSS, and JavaScript into a native binary file that can be deployed to each respective app store.
Business Impact
More than 5,000 internal and external stakeholder groups utilize the lifecycle app, including the IT organization and lenders who are dependent on the policy handbook for day-to-day guidance in underwriting the FHA loans, to define the system's requirements.
project notes
Post-modernization efforts, customers can access key information twice as fast.