US DEPARTMENT OF AGRICULTURE – US FOREST SERVICE
CENTRALIZING TELEWORK AGREEMENTS
Introduction
Modernizing a Crucial Process at a Critical Time 
The United States Forest Service (USFS) of the United States Department of Agriculture (USDA) manages 193 million acres of forest and grasslands. The USFS Human Resources Enterprise Solution (HRES) is responsible for managing employee records and resources for their workforce of 40,000.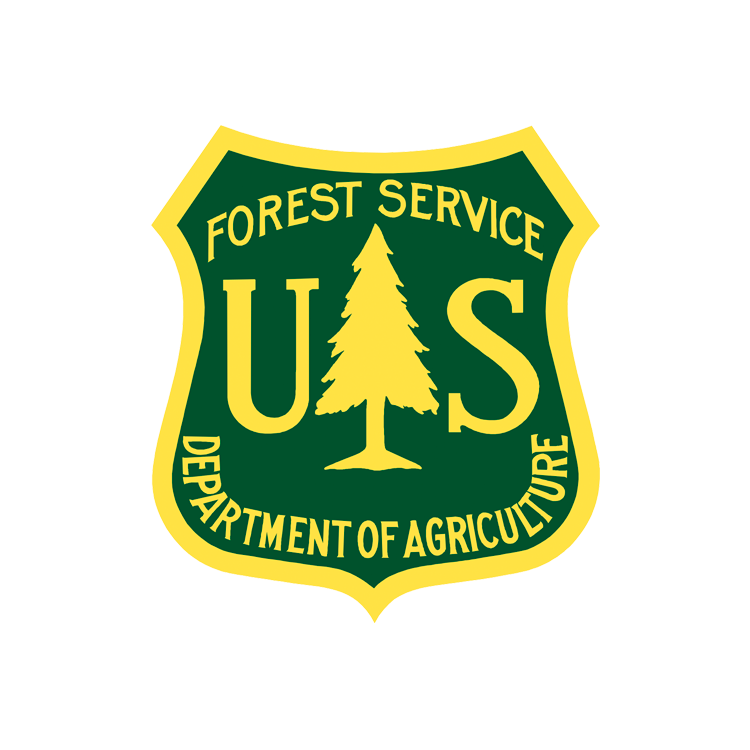 CASE STUDY
Agile Software Design & Development
Challenge
In FY21, to align with COVID 19 restrictions and policies, HRES turned to our agile teams for help developing a streamlined enterprise-wide telework solution. Forest Service employees and supervisors are required to sign a telework agreement, but their existing Adobe form (AD-3018) was static, had usability issues, lacked integration with NFC mainframe, and was not robust enough to support accurate reporting by the data management team. There was also a need for a central agreements repository.
Solution
Through the duration of 11 three-week sprint cycles, Longevity's program management team supported the USDA's software team and iteratively developed an application that would support the processing of initiation, eligibility assessment, approval, termination and tracking of telework requests, and integration with EmpowHR, Paycheck8, and Enterprise Directory.  
In collaboration with the CIO, our PMO teams took a human-centered approach – eliciting end users' input in the user interface design (e.g., wireframes), product demonstration feedback, and testing to maximize user experience.
We completed small pieces of backlog one sprint at a time, using GitHub as our main source of tracking. Stakeholder engagement played a major role in the gathering, refinement, and validation of requirements. The product backlog for the telework agreement application consisted of 150+ user stories required for the solution to fulfill the needs of stakeholders and leadership. We often decomposed the larger user stories from the backlog and broke them down into smaller user stories called epics. 
Business Impact
The impact was felt immediately. The app centralized and streamlined the request process, which meant more transparency and clarity around supervisor/employee decisions. With their new, robust platform, HRES collects accurate data throughout all levels of the organization including USDA reporting requirements.
User stories and acceptance criteria gathered, refined and developed
Forms submitted since app launch 
Executives trained on using the solution 
Testimonial
"Our PMO Team was the glue that kept the project flowing. Through consistent communications with the cross-functional teams, the PMO led with transparency in persistence to carry out the project roadmap."