DEPARTMENT OF TRANSPORTATION – FEDERAL MOTOR CARRIER SAFETY ADMINISTRATION
Reimagining E-Learning
Introduction
Transforming Safety Training
The Federal Motor Carrier Safety Administration (FMCSA) is a department within the Department of Transportation (DOT) whose primary focus is to reduce fatalities, injuries, and commercial vehicle crashes. The National Training Center (NTC) provides high-quality motor carrier safety and law enforcement training to its customers to assist in improving safety, saving lives, and preventing serious injury by reducing the number and severity of commercial motor vehicle crashes.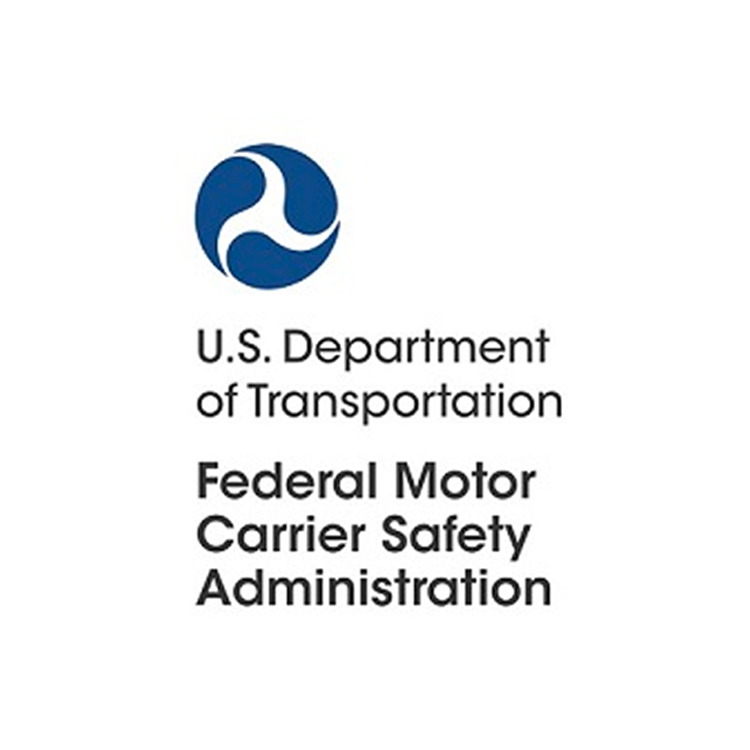 CASE STUDY
Training & Professional Development
Challenge
The National Training Center serves as the primary resource for safety training that keeps our nation's roads, and those who travel on them safe. It is critical that thes training materials are kept accessible and up to date. During a safety training day it was discovered that the materials used were outdated and posed a risk to public safety.
Solution
Longevity's seasoned team of strategists, technologists, and problem solvers were tasked with addressing inefficiencies in the FMCSA's training processes which had led to the outdated training materials. Longevity's team developed a tight high-level transition plan for identifying and achieving quick wins that could begin saving the FMCSA time and money immediately, and ensure the accuracy of the training materials.
Business Impact
Drawing on our vast talent collective, Longevity deployed a specialized team of digital transformation specialists with deep Federal experience. This included a mapping out of current processes, monitoring the day-to-day work outputs, assessing employee performance and identifying the best opportunities for improvement and optimization.
Executive processes transformed
Standard Operating Procedures developed
Task-order procedures streamlined
Business Process Integration Maps created
notes from our customers 
Your technical editor has done an outstanding job and has gone beyond our expectations. Since day one she has had an attention to detail like I have never seen before in my entire career. Her level of detail is beyond comparison.