US DEPARTMENT OF AGRICULTURE – FOREST SERVICE
Securing Vital Equipment
Introduction
Providing Lifecycle Support Services
The United States Forest Service (USFS) is an agency within the United States Department of Agriculture (USDA) which is responsible for the administration of 154 national forests and 20 national grasslands which cover 193 million acres of land within the United States.
The USFS Procurement and Property Services (PPS) division executes business arrangements with private industry for supplies, equipment, construction and services needed to meet the USDA and USFS missions.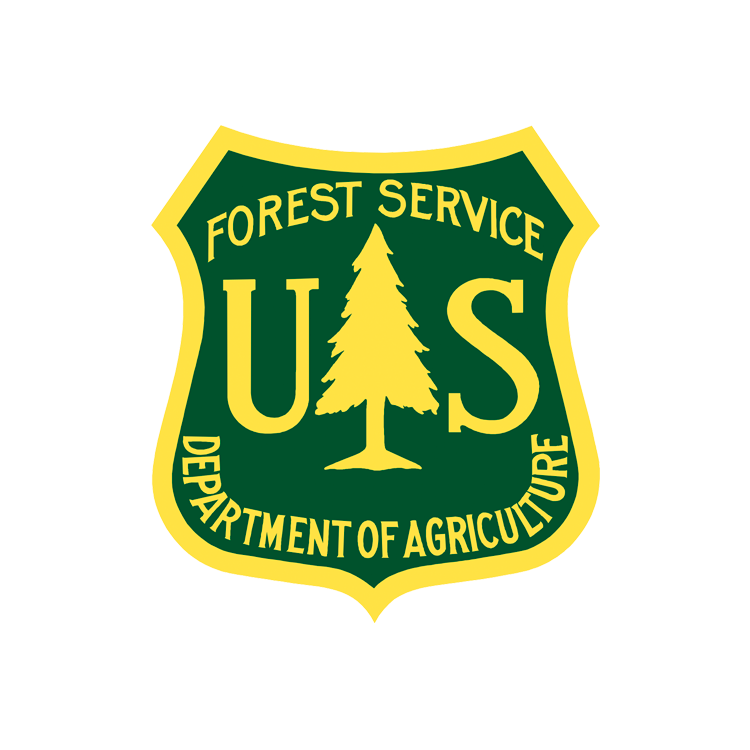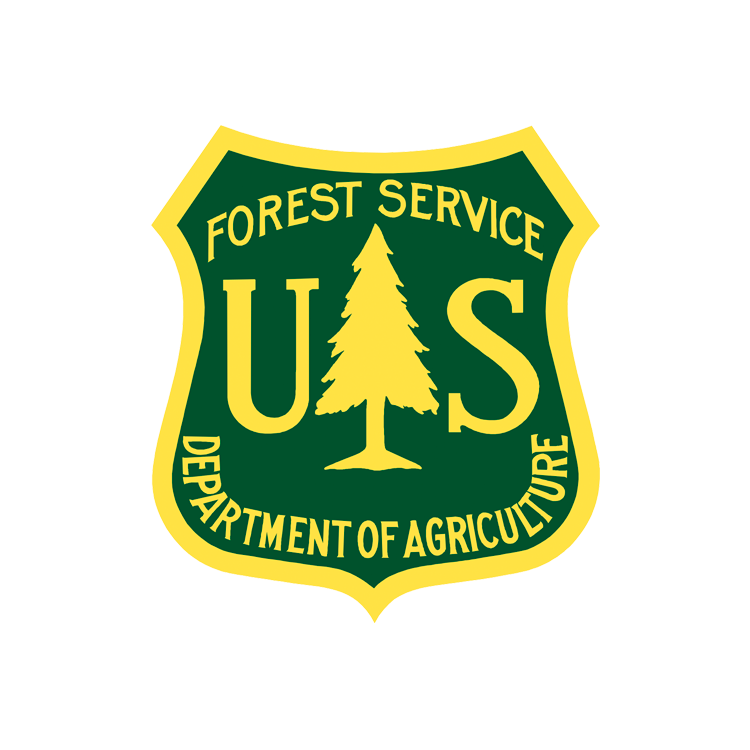 CASE STUDY
Acquisition Lifecycle Support
Challenge
The USFS has the important mission of supporting America's forest land, as well as combating wild-fires. With a focus on mission critical tasks, a backlog of administrative tasks had built up over time. USFS PPS needed this backlog processed without adding to the workload of critical staff required on the front lines at fire sites.
Solution
Longevity's team was brought in to process the backlog of contract closeouts and Unliquidated Obligations (ULO's) to free up that funding for new purposes and to meet FAR compliance.
Our acquisition support teams reviewed the current policies, processes, and procedures in place for closeouts and de-obligations. A new, templative process was developed that incorporated industry leading best practices while remaining compliant with USFS policies. Process guides and training were developed to support the new process. A superior workload tracking system was put into place, utilizing Robotic Process Automation (RPA) tools, reporting, and dashboards.
Business Impact
The new processes, guides, training, tracker, and automation tools lead to significant increases in efficiency for the closeout team. Previously, each resource could previously process 20 closeouts, the new processes implemented by our team resulted in approximately 200 simultaneous closeouts.
The functional areas that are leveraging the close-out processes implemented by Longevity has resulted in an 81% reduction in outstanding closeouts. More than $12 million in funding has been de-obligated by our team of closeout professionals and our contract specialists have processed thousands of requisition packages, assisting in directing them to the appropriate teams for assignment and processing.
NOTES FROM OUR CUSTOMERS 
The team went above and beyond. They regularly provided exceptional service across all projects and never lost focus on our goal. Longevity knew when and where to ask questions and their initiative helped us get on top of our backlog.