US DEPARTMENT OF AGRICULTURE – AGRICULTURE MARKETING SERVICE
STRENGTHENING THE NATION'S FOOD SAFETY NET
Introduction
Pandemic-crisis contracts support 
From May 2020-2021, in response to severe market disruption caused by the global pandemic, the USDA distributed more than 173 million food boxes of fresh produce, milk, dairy, cooked meats and seafood worth more than $5 billion to Americans across the country, through the Farmers to Farmers to Families Food Box Program (FFFBP).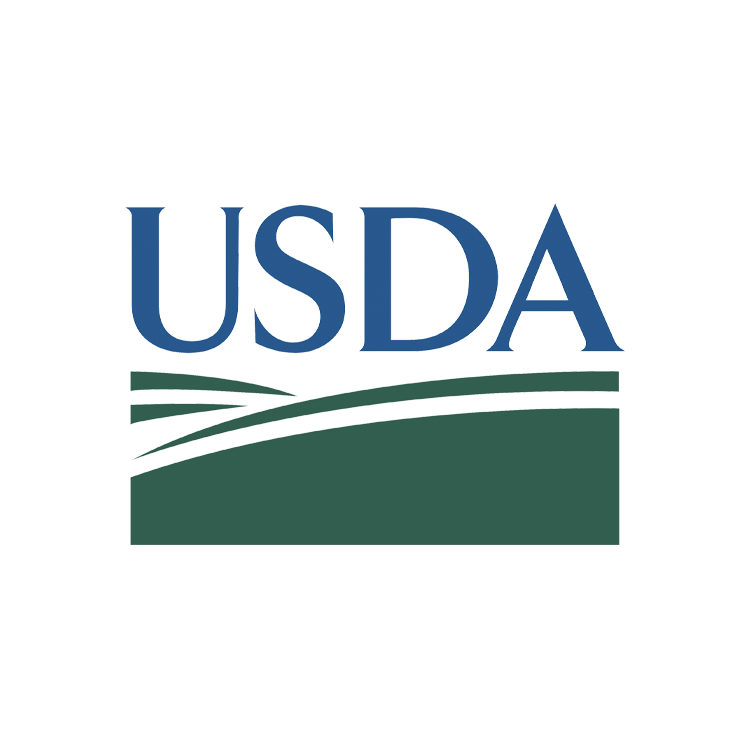 CASE STUDY
Acquisition Lifecycle Support
Challenge
Successful USDA Foods purchasing is a coordinated effort. Purchases support American agriculture by encouraging consumption of domestically-produced foods. USDA Foods are delivered to schools, food banks and households in communities across the country, and are a vital component of our nation's food safety net.  
The USDA Agriculture Marketing Service (AMS) Commodity Procurement Program develops products and purchase program technical requirements, manages the Web-Based Supply Chain Management System (WBSCM), and conducts the procurements (solicitations, awards, and contract management) in accordance with federal regulations and USDA policy.  
The AMS looked to our our close-out experts for help closing out hundreds of contracts for the FFFB temporary emergency relief effort. 
Solution
Our team took on all phases of the closeout process, ensuring compliance to regulations, records management, receipt of goods, status reports, and WBSCM updates, as required by department policy guidance and instruction as they relate to contract closeout.  
The Longevity team developed a comprehensive tracking and reporting approach which provided weekly updates to the program contracting officer's representative on the status of the closeout files in process. This included indicating issues or delays which were impacting the team's ability to close out the contracts in a timely manner. This approach enabled the team to meet customer closeout deadlines and to also increase the number of closeouts that the team was able to handle in the allocated period of time. Ultimately this resulted in additional funds being deobligated which could be used for other purposes within the agency. 
We closed out nearly 400 contracts, recovering $386M of unliquidated obligations. 
Business Impact
Our subject-matter experts have decades of experience at USDA and a deep understanding of its impact on customers. For the FFFBP project, we worked towards achieving maximum efficiency and policy adherence on all close-outs, knowing that doing so would maximize fund recovery and redirection to other nutrition assistance and emergency food relief programs. 
Rounds of FFFBP purchasing and distributions, totaling $5B  
Funds recovered for other relief efforts