DEPARTMENT OF TRANSPORTATION FEDERAL MOTOR CARRIER SAFETY ADMINISTRATION
Supporting the Specialists
Introduction
Training & Professional Development 
The Federal Motor Carrier Safety Administration (FMCSA) is a department within the Department of Transportation (DOT) whose primary focus is to reduce fatalities, injuries, and commercial vehicle crashes. The National Training Center (NTC) provides high-quality motor carrier safety and law enforcement training to its customers to assist in improving safety, saving lives, and preventing serious injury by reducing the number and severity of commercial motor vehicle crashes.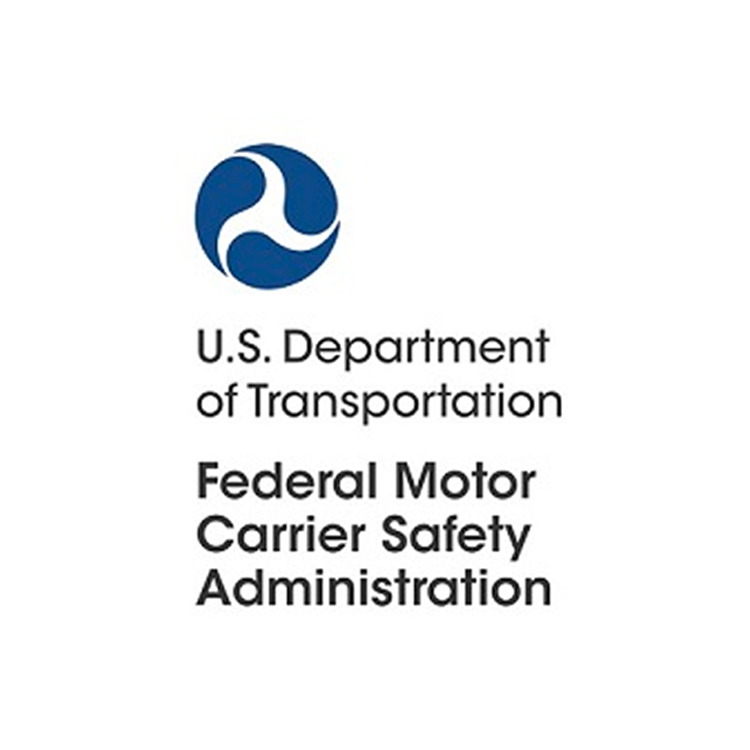 CASE STUDY
Training & Professional Development
Challenge
The existing FMCSA courses had not been updated for more than 10 years, and the courses were not standardized or regulated by an accredited training body. The educational materials were no longer meeting the requirements, and this resulted in a failure to communicate job-specific skills to both federal and enforcement program specialists.
Solution
Longevity consulted with the federal lead SME on developing training options and strategy on reviewing the course. Longevity and our partners at Tipping Point developed a strategy to meet the training needs of FMCSA's Federal Program Specialists, Enforcement Program Specialists and New Entrant Program Specialists. By providing training developed by our technical training professionals which also provided the National Training Center's accredited oversight.
Our team advised FMCSA on training strategies, identified the scope of the course, developed a team of SMEs and created a development plan. This plan was then leveraged to conduct 45 course review and SME engagement meetings.
Business Impact
The course that Longevity created now serves as an instructor-led training program that prepares more than 100 participants a year to fulfill the duties and tasks associated with the Federal Program Specialists, Enforcement Program Specialists and New Entrant Program Specialist positions. This provides a standardized and consistent approach for FMCSA investigation and enforcement processes.
FMCSA's regional offices are employing elements of this course to train their staff, and Division Administrators (DA) are in the process of developing a DA fundamental course for DAs or aspiring DAs.
FMCSA Components Impacted
NOTES FROM OUR CUSTOMERS
I have been working at the Training Center for 10+ years and I can proudly say the EPS/FPS was one of the smoothest pilots that I have ever been a part of. We do not deserve you guys! Magnificent work, beyond expectation.