Department of Education – National Center for Education Statistics
TRACKING STUDENT SAFETY & EXPERIENCES AT SCHOOL
Introduction
Nationwide Data Collection & Analysis 
As the primary federal entity for collecting and analyzing data related to education, the National Center for Education Statistics (NCES), part of the U.S. Department of Education's Institute of Education Sciences (IES), is responsible for data collections within the center's legislative mandate to report on the condition of education. The School Crime Supplement (SCS) to the National Crime Victimization Survey (NCVS) has been collected every two years since 1989, making it the oldest active supplement. It is administered by the Bureau of Justice Statistics as part of the NCVS and used to better understand school crime and victimization, school climate, and factors that contribute to positive student outcomes nationwide.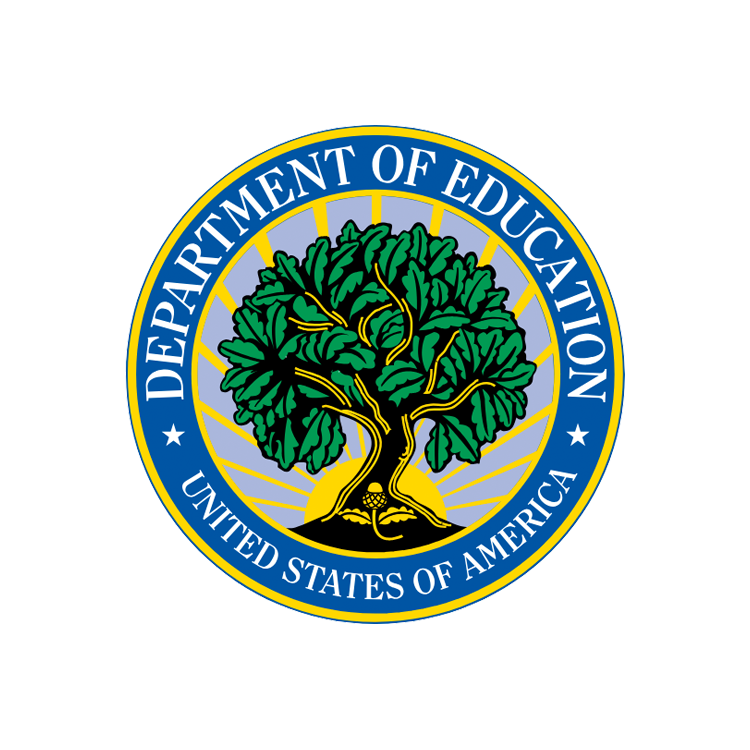 CASE STUDY
Survey Data Analysis & Reporting  
Challenge
Research shows there are many factors that contribute to student success at school, and safety is key. Keeping the nation's students safe from school crime, violence, and non-criminal delinquency is critical to interpersonal and academic success and personal development. NCES collects, collates, analyzes, and reports statistics on the condition of American education. They conduct and publish reports and review and report on education activities internationally.
The SCS asks respondents ages 12 through 18 forty-eight questions about crimes that occurred at school and other characteristics of school environments. The data collected reveals the nuances of student experiences and relationships at school. To better understand how these variables relate to positive outcomes for students, NCES relies on Longevity's senior analysts who have extensive and fundamental expertise working with ED on school safety field research design and implementation.
Solution
Our subject-matter experts guide year-over-year survey development to reflect current trends in, and theoretical relevance of, variables related to school crime and safety and pro-social student development. We produce data tables and statistical analysis reports on key characteristics such as criminal victimization, non-criminal delinquency, bullying incidents, security measures, gang behavior, and substance use at school, as they relate to student and school characteristics. Analysis and reporting of findings from the SCS to the NCVS may assist federal, state, and local officials and school administrators in creating policies and implementing programs designed to reduce crime and violence at school and improve student experiences at school.
Business Impact
Nearly 50 measures related to student experiences at school included in the SCS questionnaire are analyzed, including questions related to victimization, bullying, non-criminal delinquency, substance use, gangs, truancy, feelings of being afraid, and interpersonal relationships. Our analysis involves data estimates and related standard errors exceeding 1,500 data points annually, with implementation of federal statistical standards to meet IES reporting requirements.  
Students responded to the 2022 SCS 
Crime victimization measures analyzed  
SCS respondents eligible for inclusion in analysis 
Data points analyzed annually  
Testimonial
The trends we analyze point to students' experiences with, and perceptions of, crime and violence that occurred inside their school, on school grounds, on the school bus, or on the way to or from school. Our analysis support helps inform key decisions concerning crime at school.